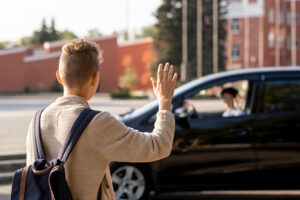 Fall is in the air, pumpkin spice lattes are available in coffee shops, and the kids are back in school (woohoo!). One of our favorite things about the arrival of autumn is the return of routine. This is the perfect time to refocus on your fitness and wellness journey. ZenRock Fitness can help!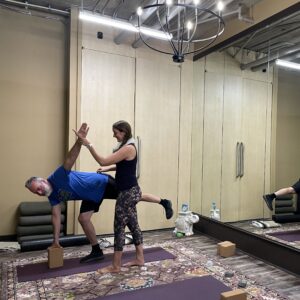 One of the greatest indicators of success in your workouts is consistency. We love setting up recurring appointment schedules so that our clients have a dedicated time for working on their health. Having an appointment and knowing someone is waiting for you will keep you motivated to do your workout and provide accountability! It also takes the guesswork out of your fitness schedule, which is one less thing for you to think about. The right personal trainer will also remove the guesswork from your workouts. We can set up a program to keep you moving toward your goals in a way that will help you achieve better, faster results.
Please let us know if you are interested in learning more. We would love to help you get the most out of your fall routine at either our studios in Bellevue or Redmond. Don't hesitate to reach out to us to schedule a complimentary fitness evaluation and training session as a new client.