ZenRock Fitness in
Redmond
is an elegant 3,000 square foot studio where you can tune your body, calm your mind, and renew your spirit.
Combining artistry with environmental responsibility, our Redmond studio embodies eco-chic with its uniquely designed private training rooms. Inspired by Asian and Northwest influences, owner Petra Jahn set out to create a personal oasis for each client through the use of warm color tones and sustainable resources. ZenRock's rich espresso flooring is derived from anti-bacterial and biodegradable bamboo and lanic seed. Protecting the respiratory health of their clientele, ZenRock selected non-toxic, low VOC paint for their interior walls that are adorned with elegant crown moldings and framed mirrors.
ZenRock Fitness is home to nothing but the absolute best equipment available, both in appearance and functionality. With exceptional cleanliness, superior design, and great attention to detail, ZenRock Fitness far surpasses typical standards of contemporary gyms. Exceptional in every way, our clients frequently tell us they "can't imagine working out anywhere else."
Please call us at (425) 591-9528 if you have any questions about our Personal Training or Yoga services. You may also view a price sheet of all our services and packages.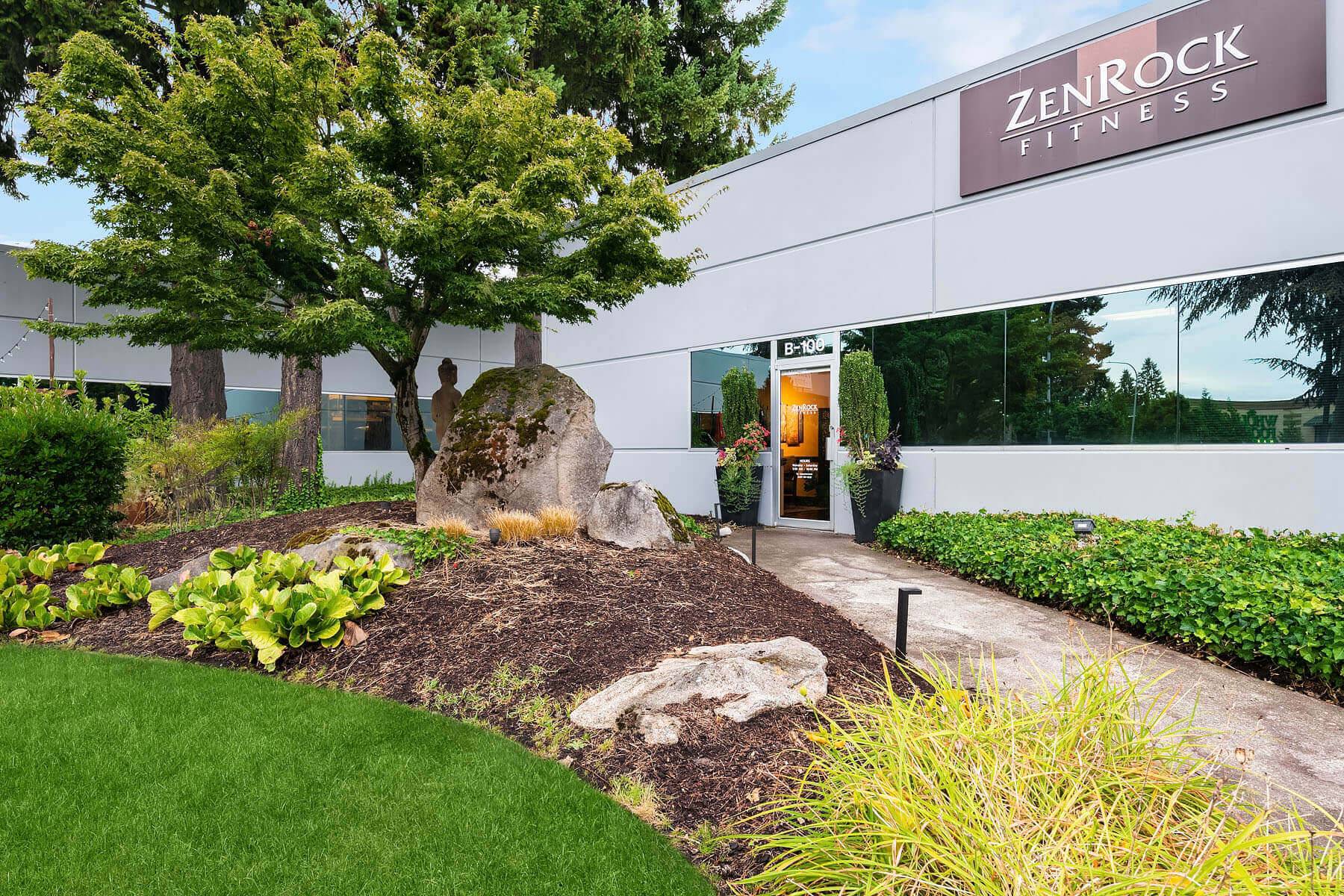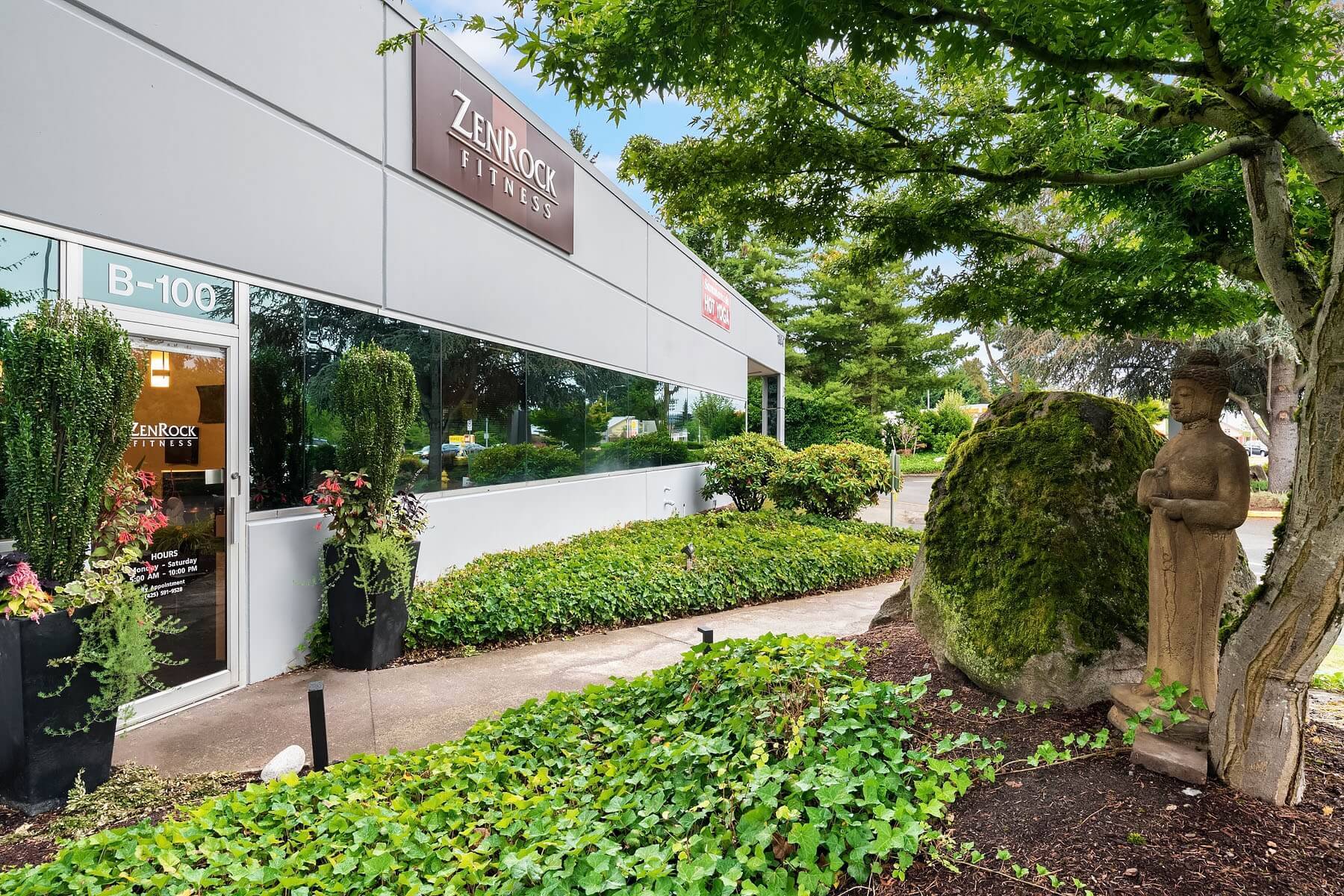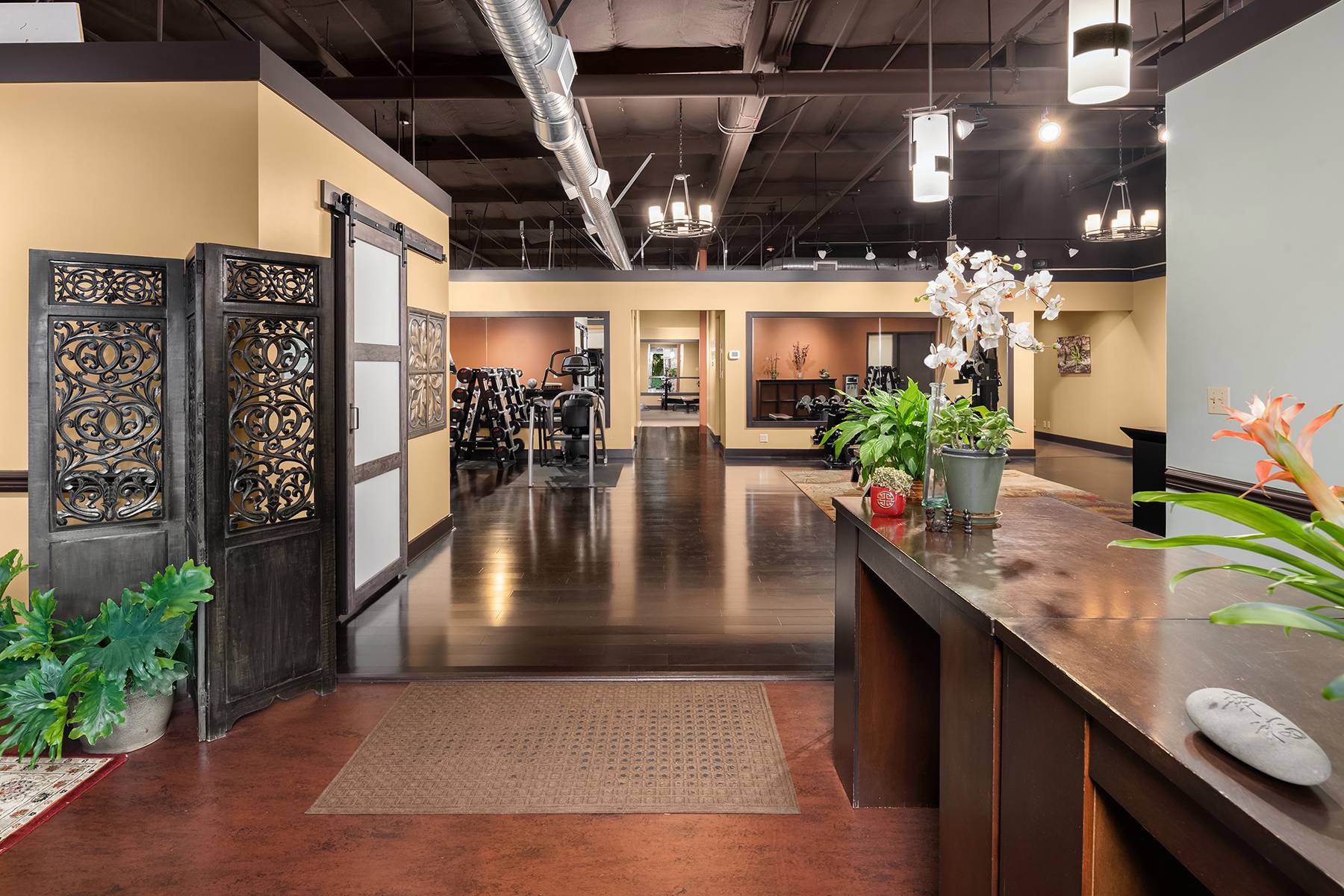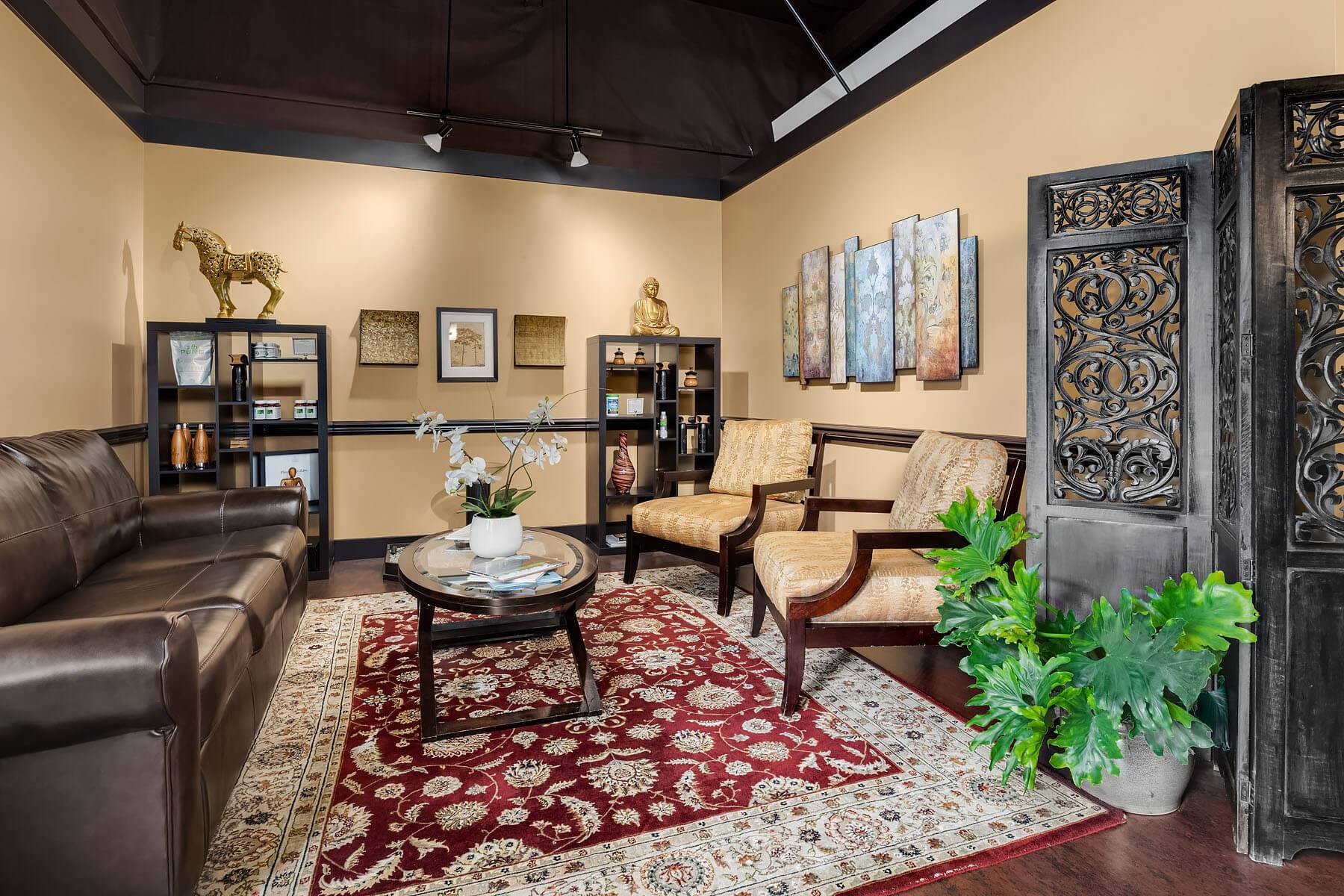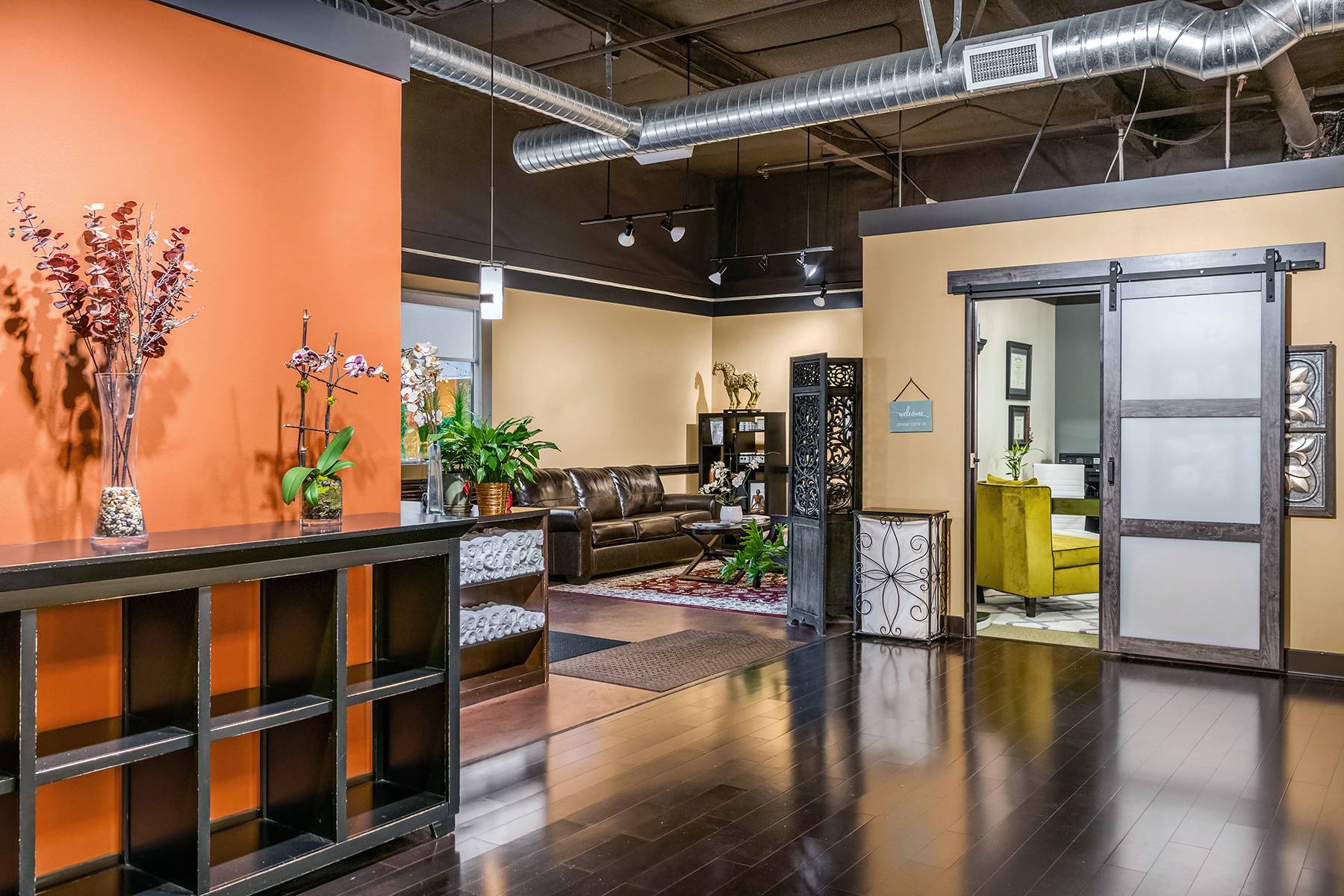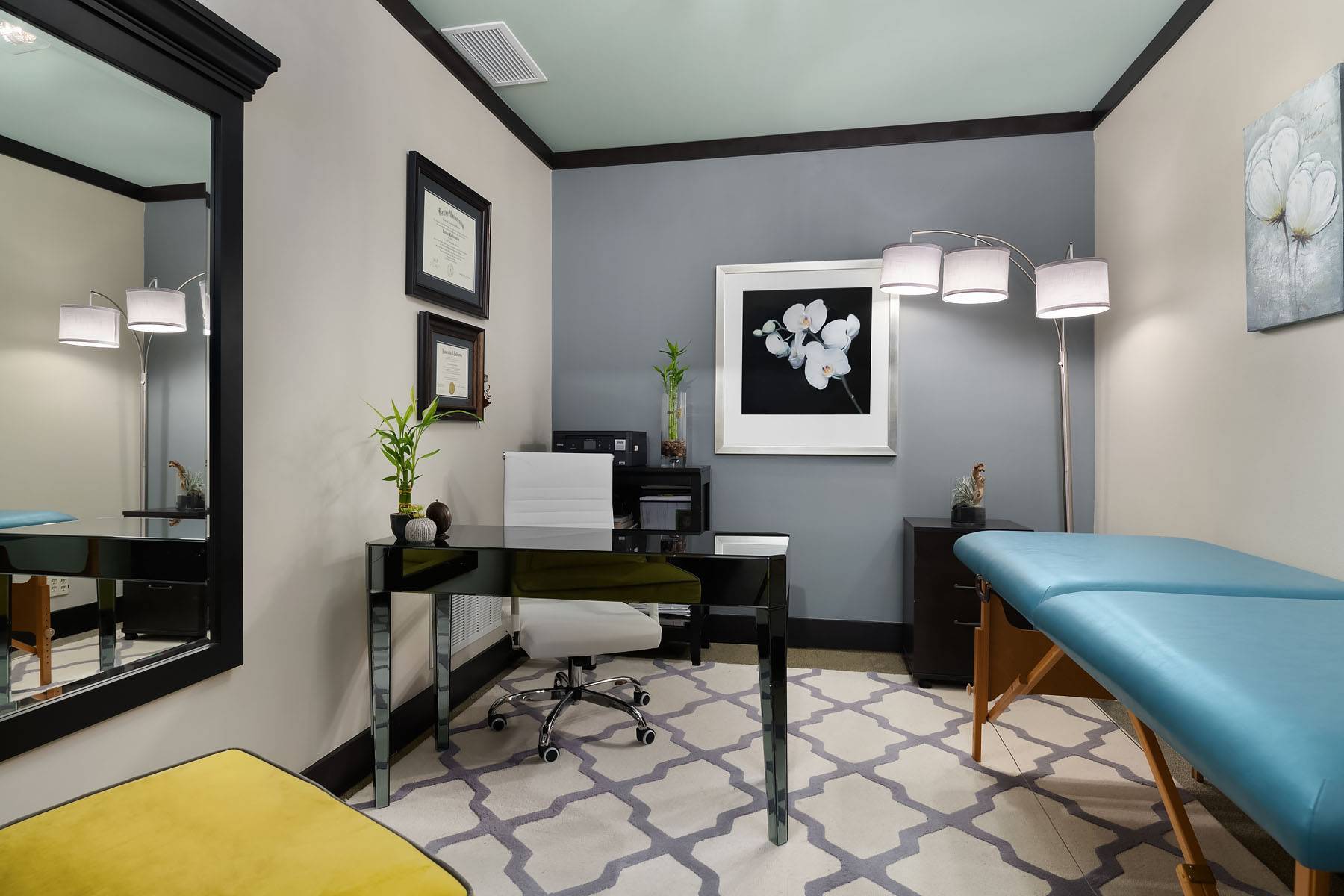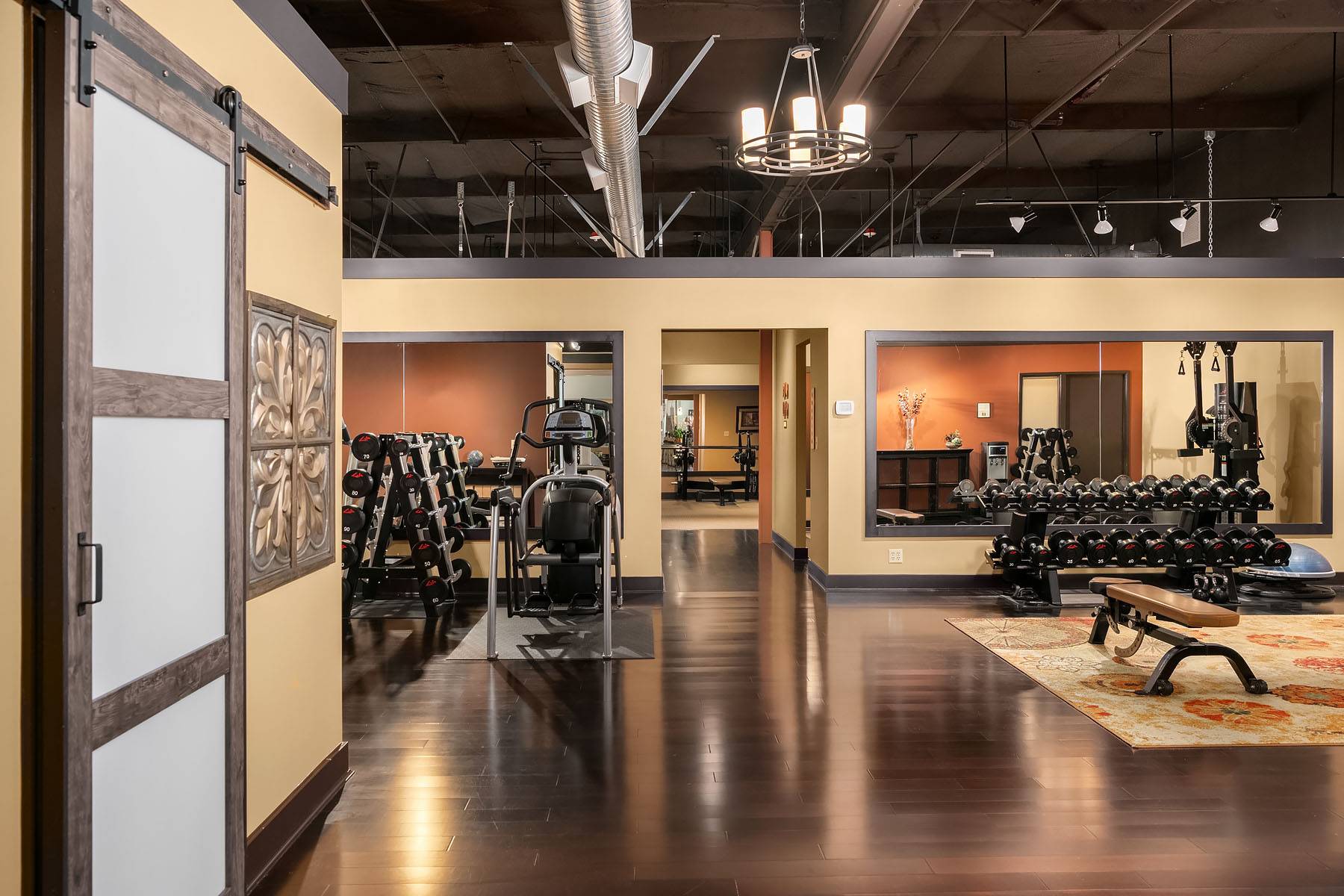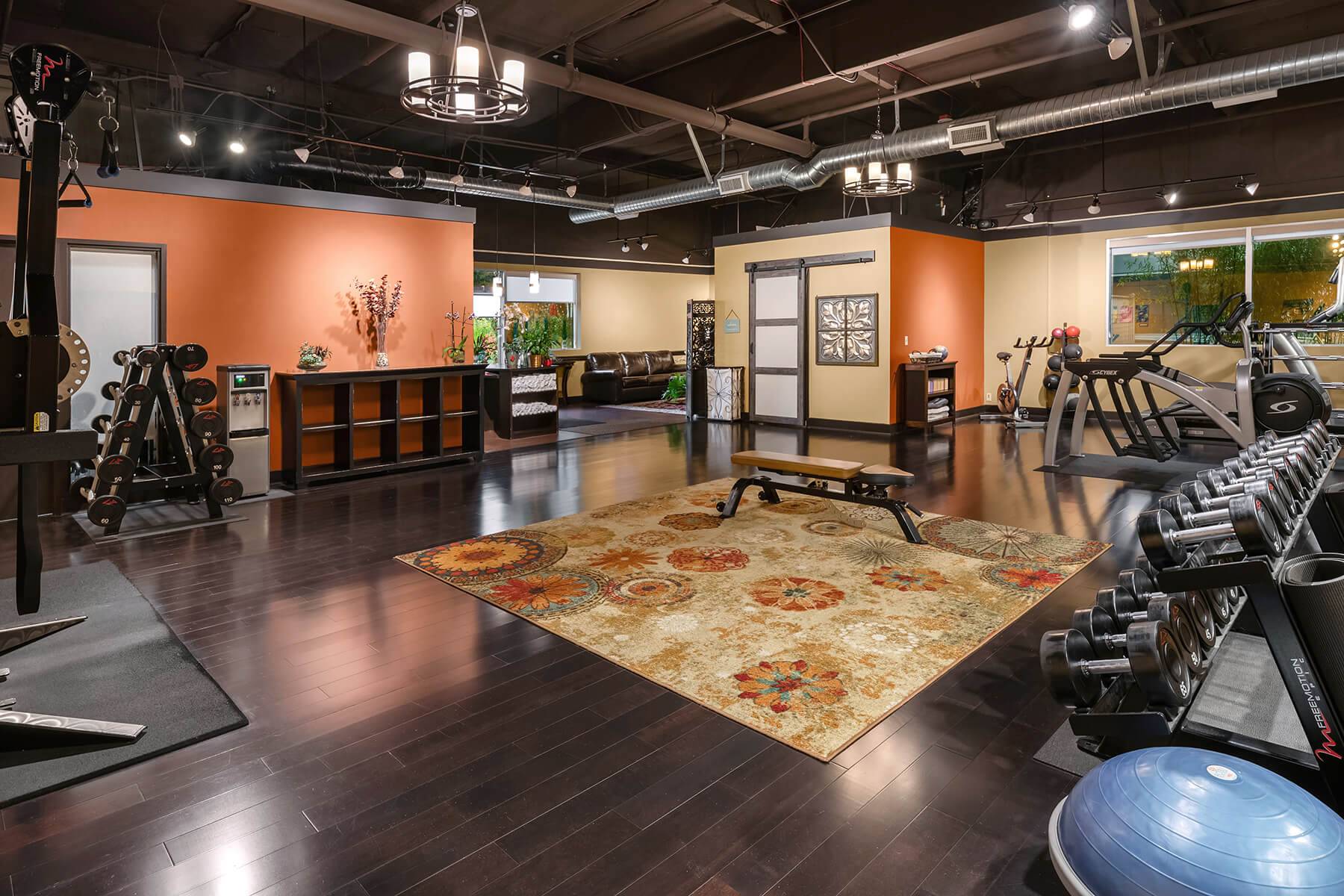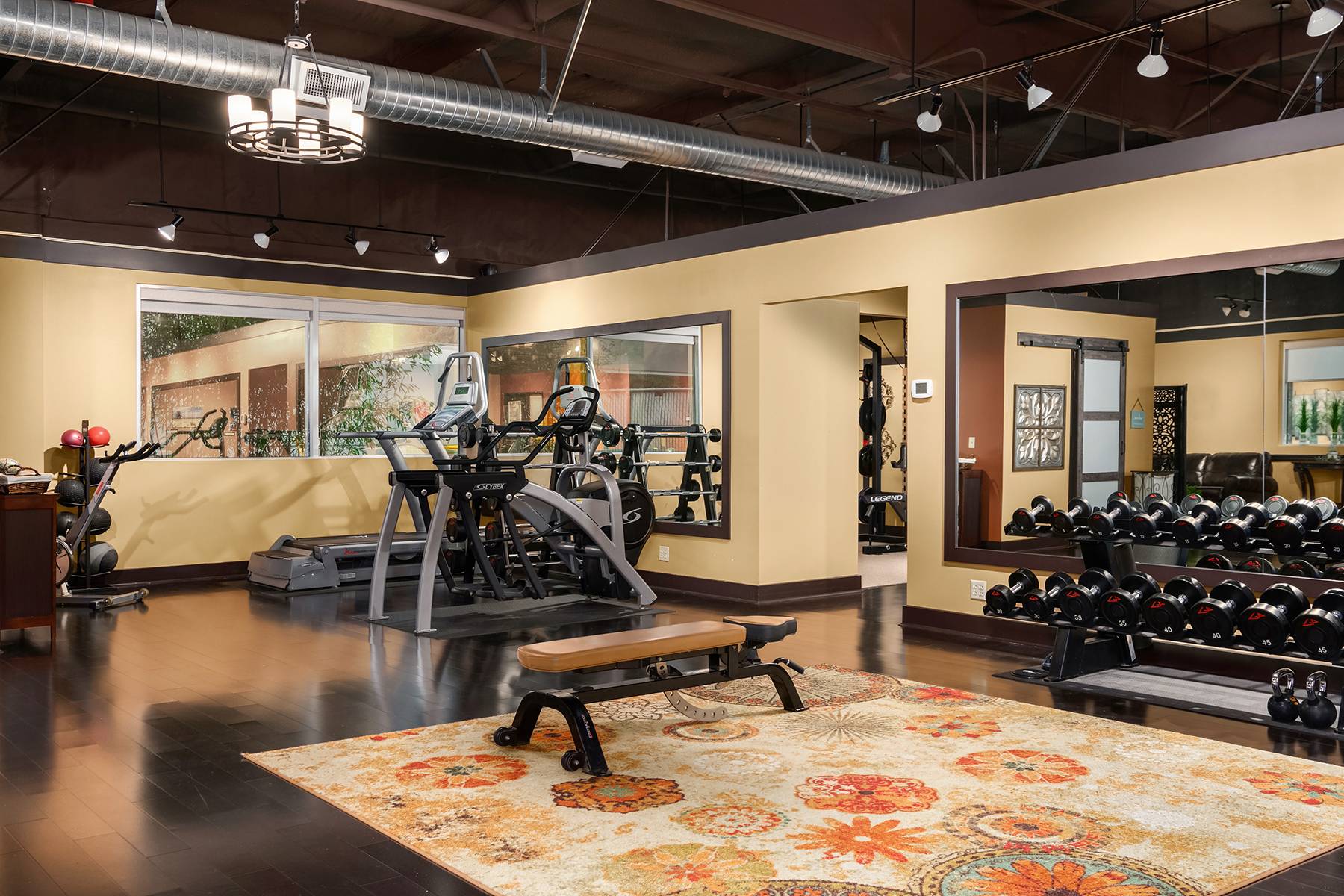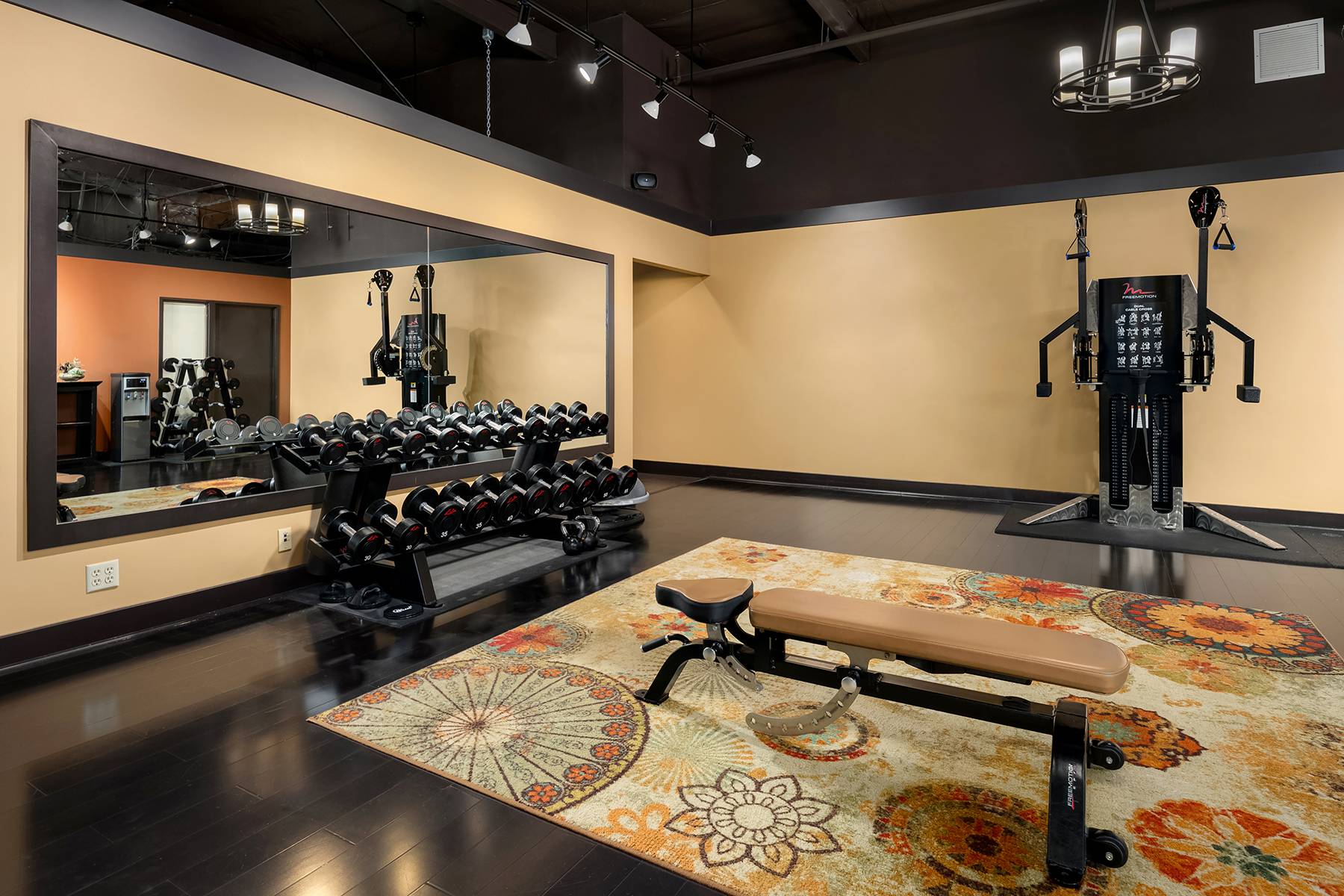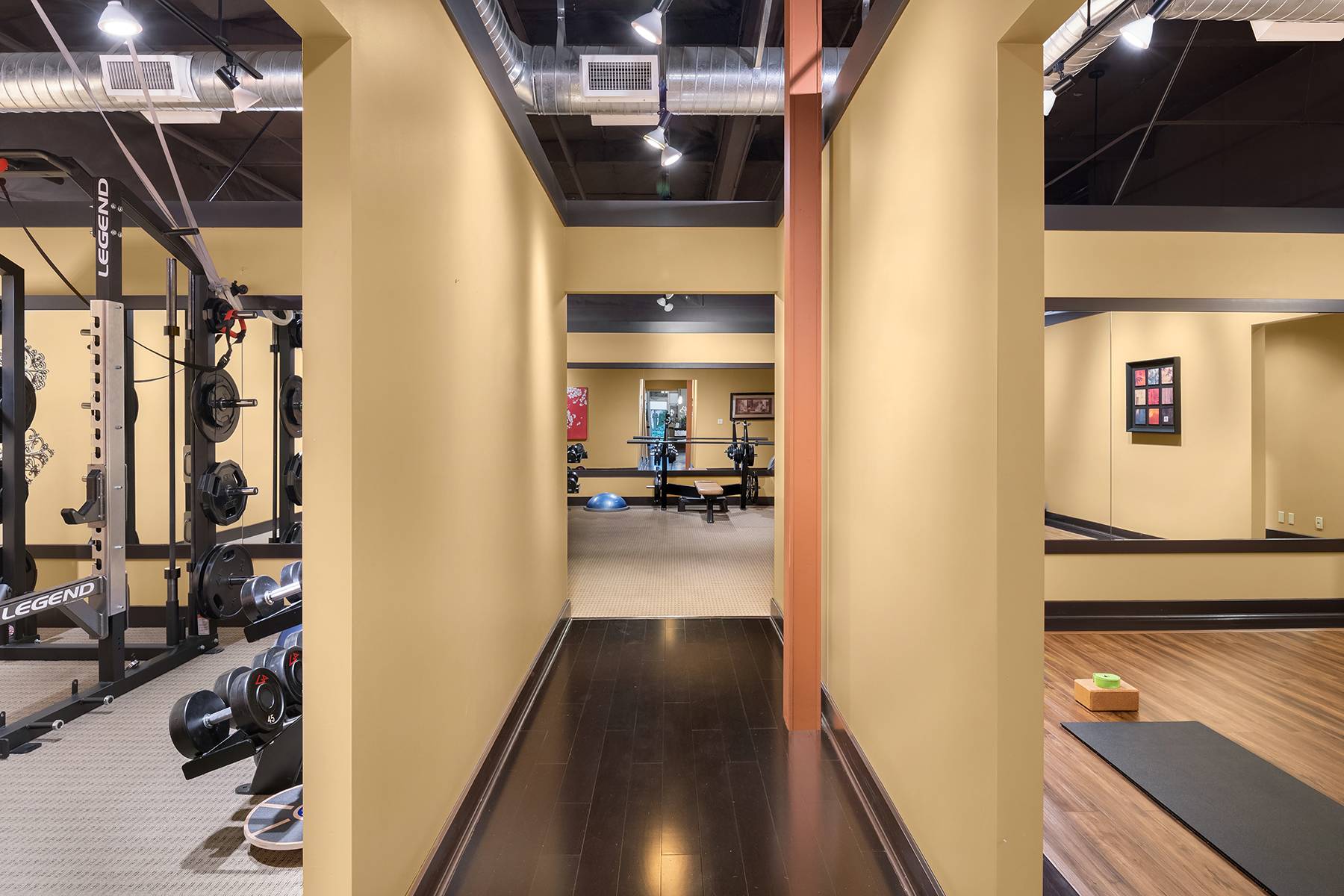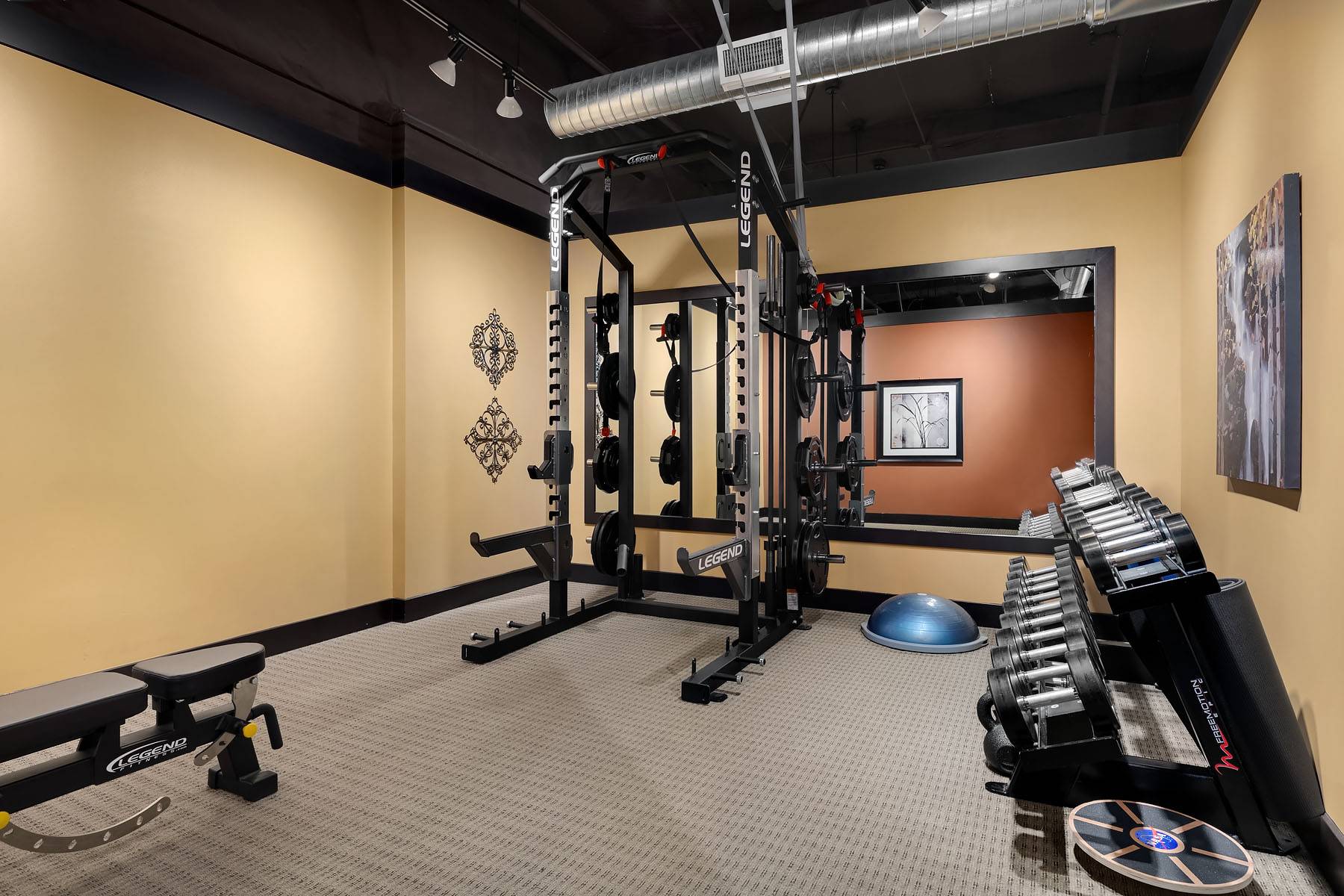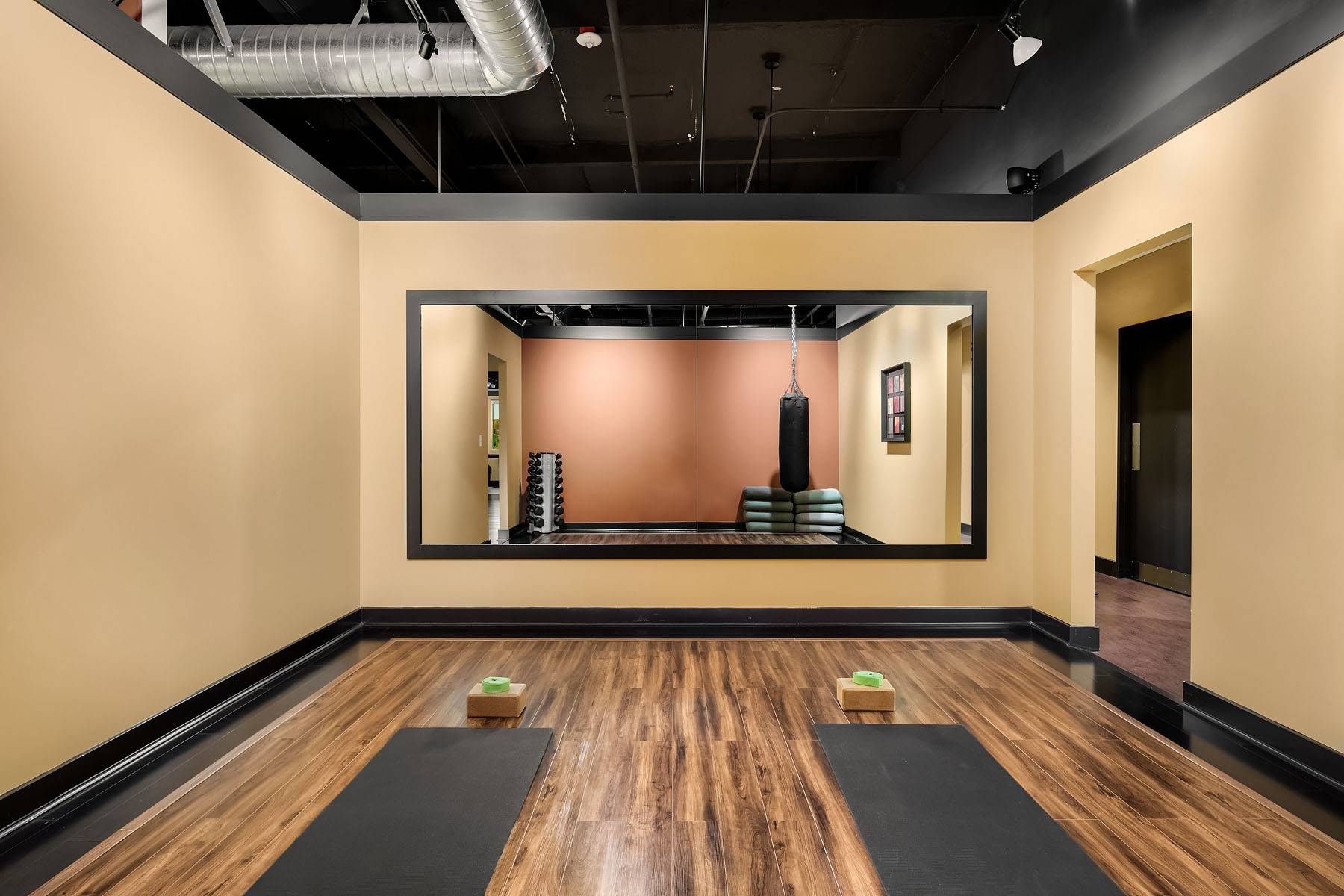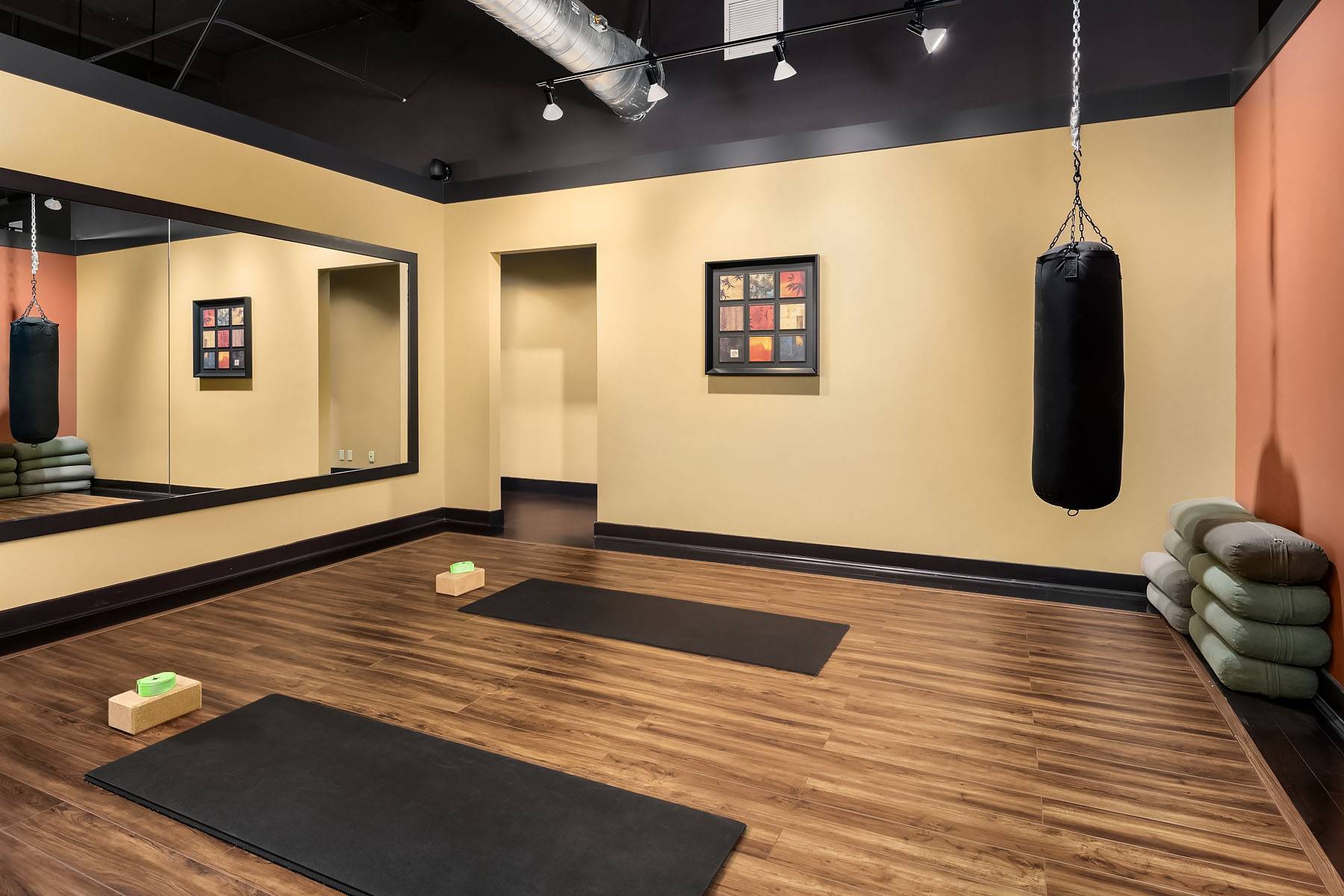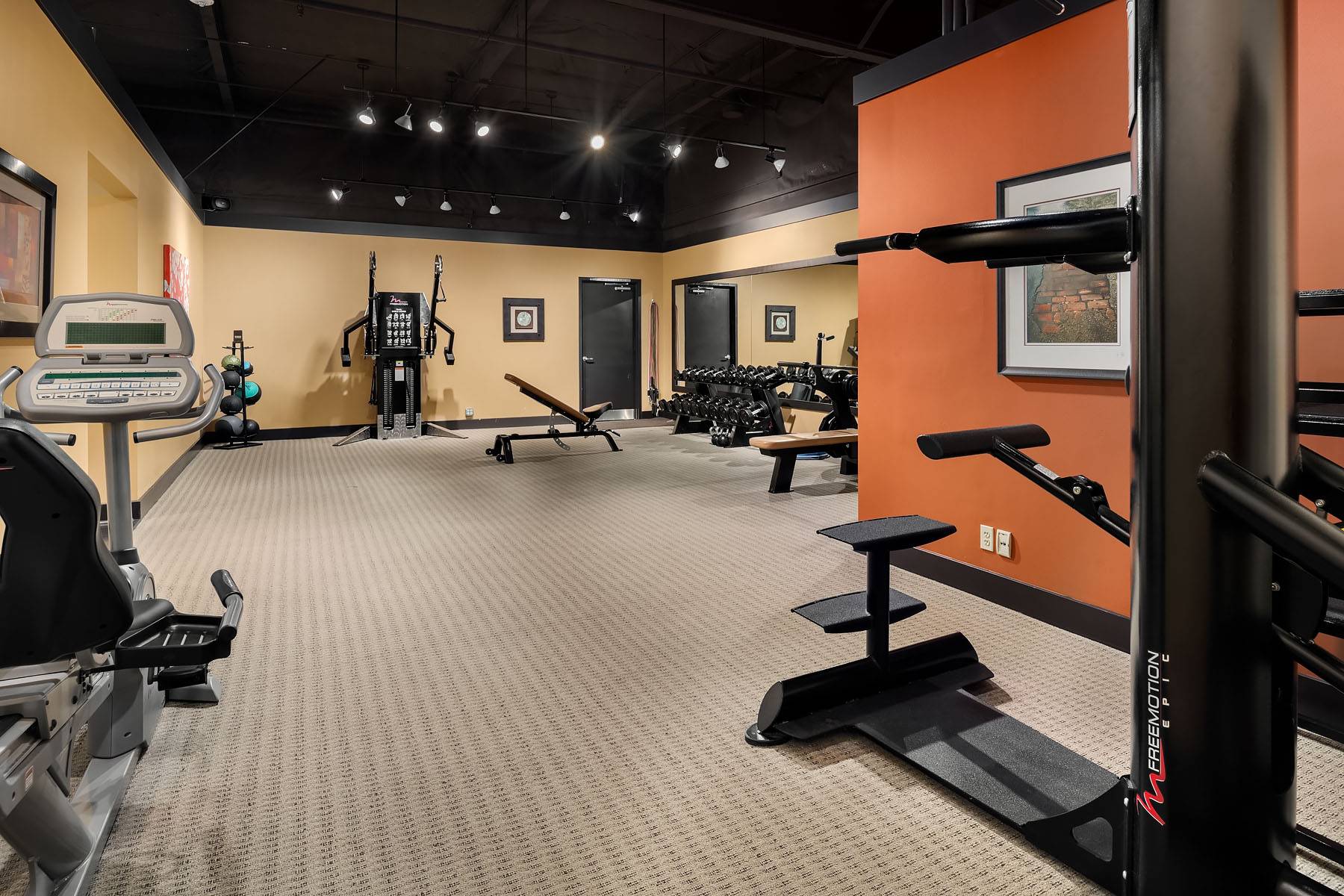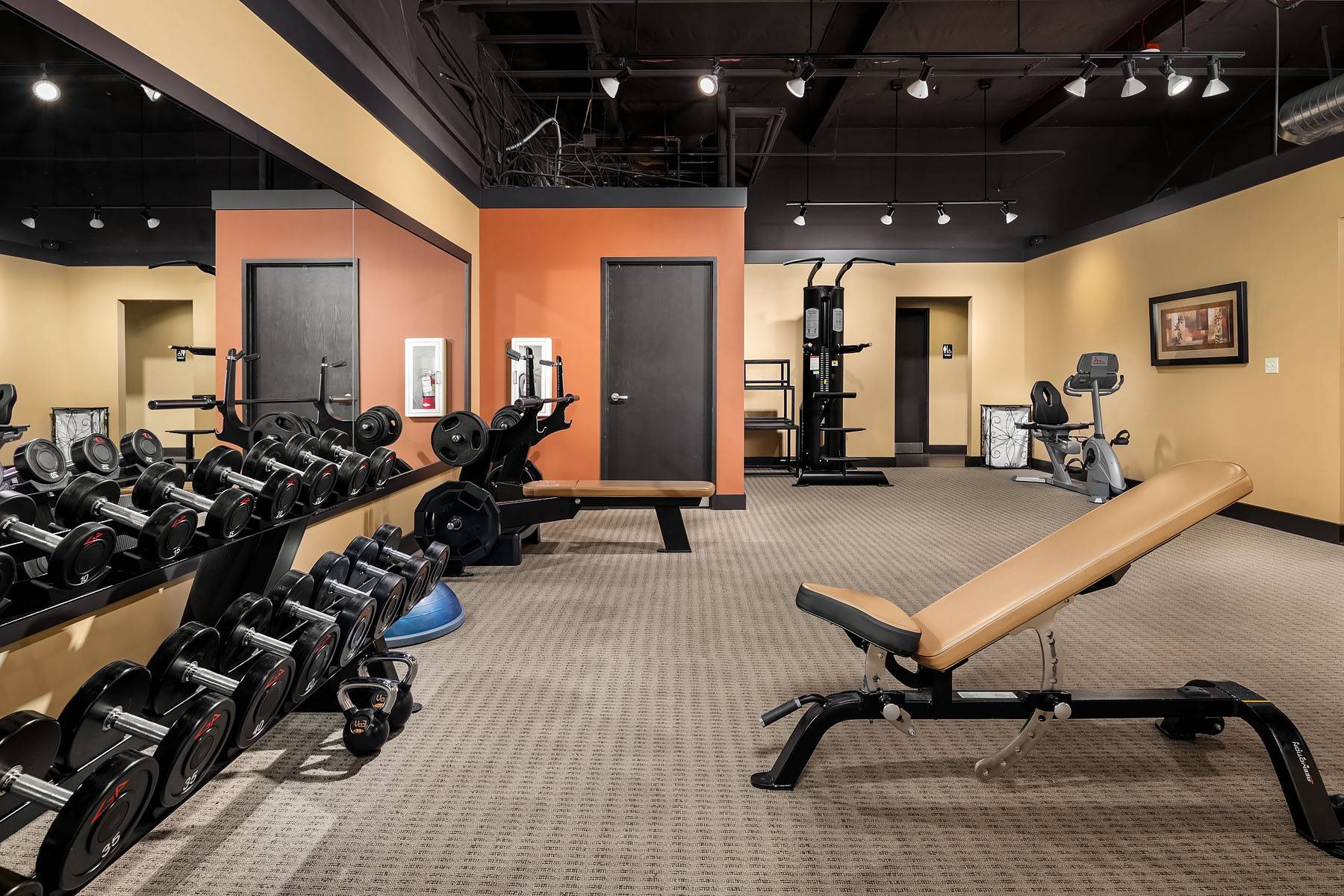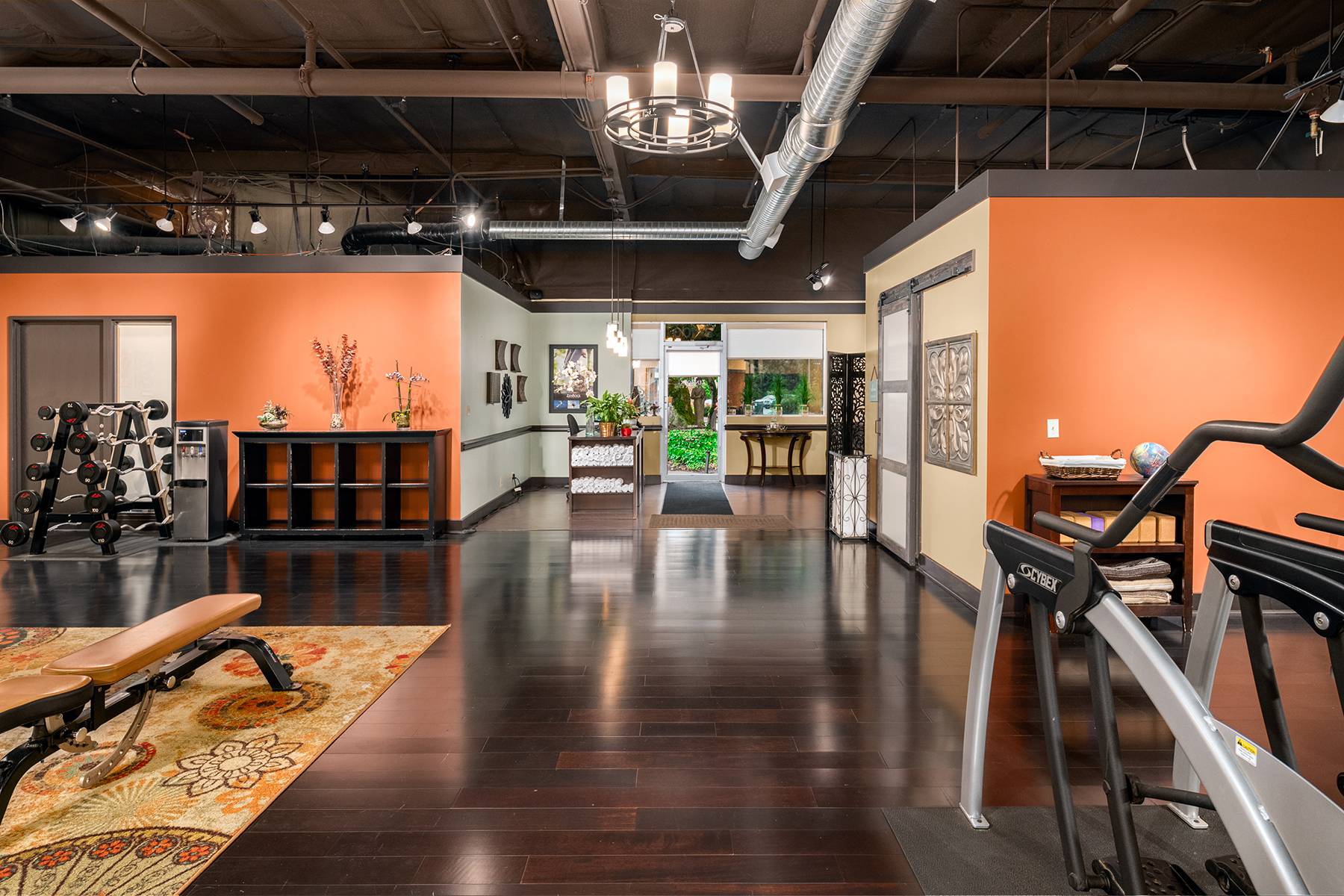 You can find us here…
Feel free to stop in to introduce yourself and see what we have to offer!