At ZenRock, we aim to nourish a sense of community for our clients. In addition to our Yoga Adventure Retreats, we offer Special Events centered around mental and physical health and wellness at our Bellevue and Redmond studios. While we inform and encourage our clients to participate, we also welcome individuals from the local community to join when possible. We hope all our events provide a fun, positive experience!
If you have any questions or need assistance, please email us.
May, June & July
Walk, Jog or Run!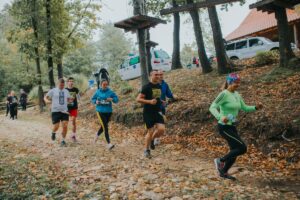 Do you need motivation and inspiration to get off the couch and out in nature? So do we! Join us in creating a ZenRock walk/run community. Let us know if you are interested in joining by emailing us to get on the list for these upcoming events.
Sunday, May 21 – Run or Wine 5k in Woodinville
June TBD – Big Backyard 5k in Redmond
July TBD – Kirkland or vicinity
---
To get a monthly dose of Zen, please fill out the form below.