I am so excited to be back at ZenRock Fitness!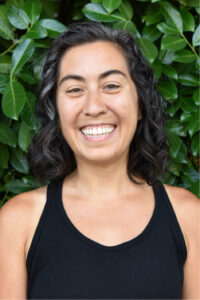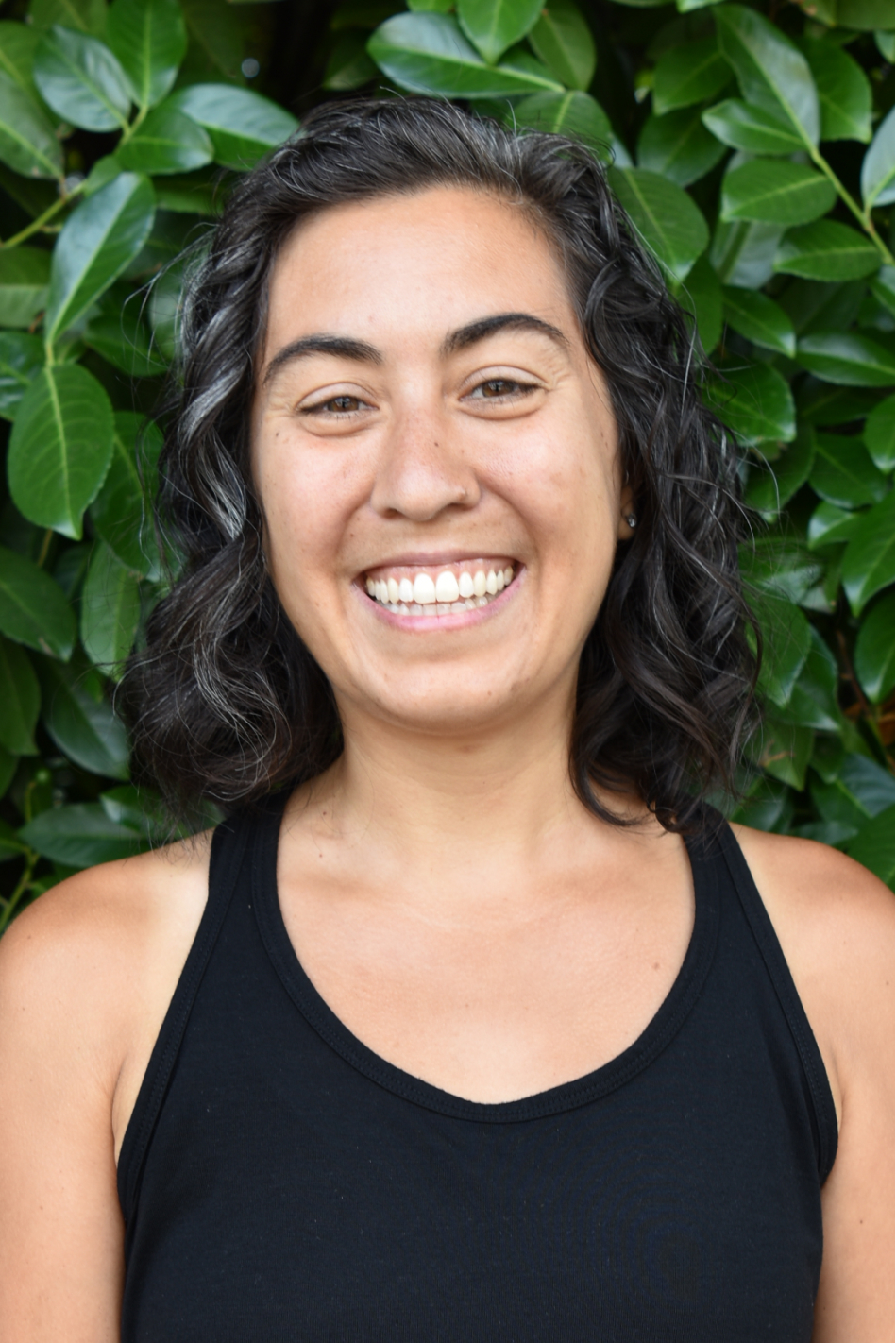 For those of you who don't know me, my name is Heidi Ellis and I previously worked at ZenRock in Redmond from six months after it opened in 2008 until 2017. In the last five years, I've been in and out a bit…but mostly home. My husband, Phil, and I became foster parents!
Foster care is a wild ride! We were blessed to be able to care for a little boy for just under two years, and then a little girl for just under a year and a half. Both have moved to amazing homes where they are loved and cared for. A huge bonus is that we still get to see both of them regularly and they are thriving!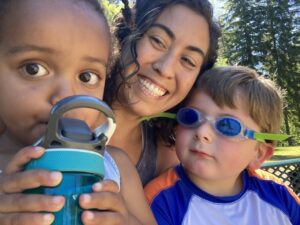 In addition to foster care, we've been having tons of fun watching Emi grow up. She's 16 and driving now! I've been very involved at our church and we've ridden the waves of COVID – switching most of our gatherings to outdoors – but we still love hosting people at our home. I now have backyard chickens and a garden! It's been a fun few years.
Phil and I decided it was time for a shift in our foster care journey. We will still take very short-term placements through something called respite. Respite is when we care for kiddos to give their foster parents a break. I've also made the decision to go into advocacy and I look forward to what is ahead.
One of the great things about this change is that I am back in the doors at ZenRock! I'm thrilled to be part of the team again. Much has changed with the inclusion of new amazing trainers, new client faces, and the opening of the Bellevue studio. The reality is I missed this. I missed YOU! I am so happy to be back!
I still have a few more spaces available in my training schedule. If you are considering becoming a client, please reach out for a complimentary session to see if I am a good fit to help you reach your fitness and wellness goals! You can do so by sending a message through the contact form on our website or call (425) 406-0045.