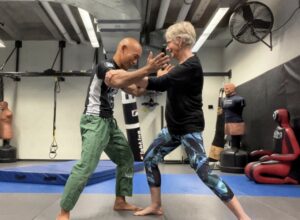 Please join us for a self-defense workshop at our Redmond studio on Saturday, August 20th, at 1PM. The workshop will be led by Craig Hanaumi, a police officer with the Bellevue Police Department.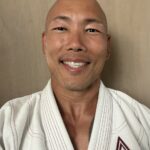 Craig has 19 years of law enforcement experience with two police departments. During his career, he has received accolades including the commanders award, the life saving award, and officer of the year. He is currently one of the department's defensive tactics field instructors and has taught arrest and control techniques and principles to his coworkers for 14 years. Craig has also been training jiujitsu for about 13 years and is a brown belt under Ryron and Rener Gracie.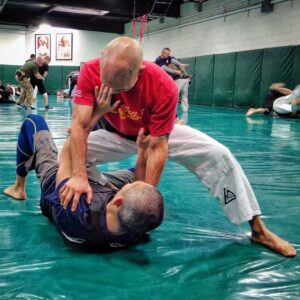 The workshop is 90-minutes and covers the following:
Obtaining and maintaining balance/base
Strength based movements vs leverage-based movements
Distance management for punch protection
The importance of inside limb positioning
Standing up in base
Establishing boundaries
How to stay safe and aware of your surroundings
The cost to participate is $60 per person. To join the workshop, register here.