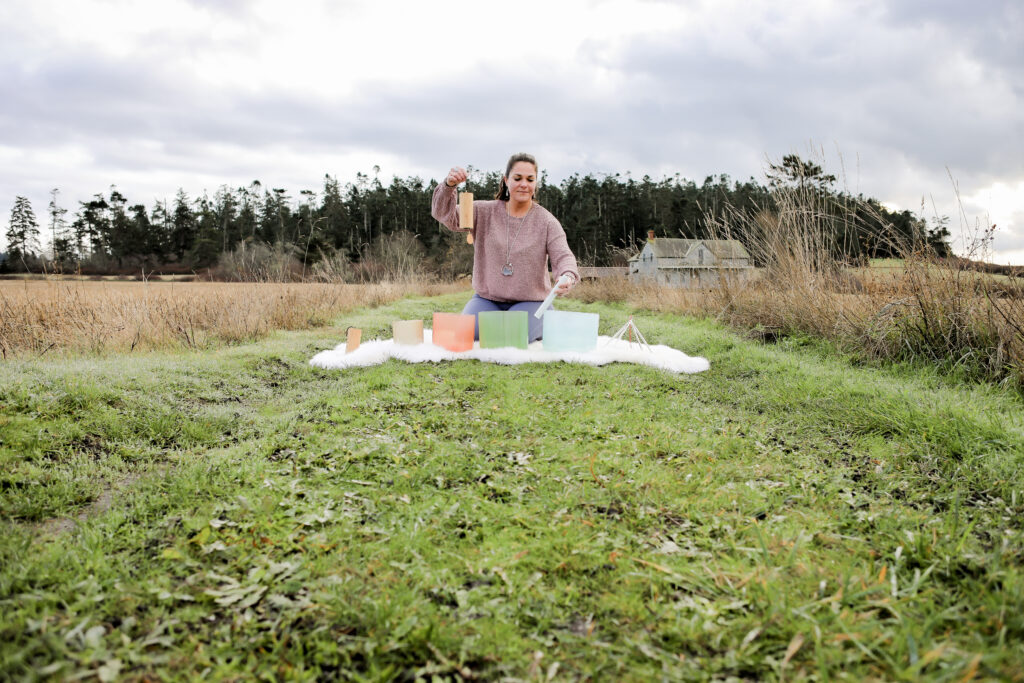 Please join us and the amazing Karen Berner at our Redmond studio for 90 minutes of sound healing with singing bowls and other instruments.
This sound bath is healing for body, mind, and spirit. Come prepared to relax and let go of tension, anxiety, and whatever else may be bothering you. Please bring a yoga mat, blanket(s), pillow, eye cover, and a water bottle.
WHEN: Saturday, January 29th from 2-3:30pm
WHERE: 18047 NE 68th Street, Suite B-100 | Redmond, WA | 98052
COST: $65/person
LIMIT: 10 people
Please RSVP via email to Nova if you would like to attend. You may also send her any questions you have.
Here is a message from Karen: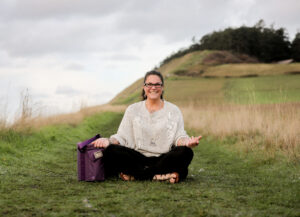 Welcome to the place where I share with you all my tools for you to choose yourself first so you can get to your steady state of being, and then apply your steadiness to everything you choose to give your attention to and enjoy a wonderfully balanced existence.
My greatest desire and intention are for you to experience a fuller sense of love and acceptance for who you are, regardless of where you are in life. As cliche as it might sound, you are imperfectly perfect. There is value in every single experience; therefore, breathe, take it easy, and smile. You are always expanding, even when it seems you are not.
I am inviting you to explore and discover your true beauty, your innate worth, as well as the divine and loving you. Thank you for considering me as part of your imperfectly perfect beautiful becoming.
I love you,
Karen