Come meet Alexia Caesar from Healthy Habits by Alexia! She will be offering a one-hour workshop on how to form healthy habits and make them stick in your life. Alexia wants to challenge you to elevate above the status quo with your health by discovering the wisdom of the body and what it needs for prosperity.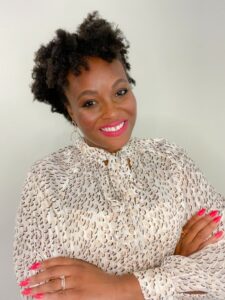 Here is an overview to what the workshop will cover:
Learn how to optimize your health with the 4 pillars of Lifestyle, Exercise, Attitude, and Nutrition
Discover the wisdom of the body and how your attitude impacts its success
Challenge yourself on changing habits that may be hindering your growth
The workshop will take place at ZenRock on Saturday, September 11 @ 2:00PM. Space is limited to 10 people. Please RSVP to save a seat.