Yoga Retreat on the Kitsap Peninsula 
If you feel the need to get out of your normal routine, take a break from technology and reconnect with nature, join us for 3 nights, 4 days on the Kitsap Peninsula. This is not your usual yoga retreat, think boutique hotel and private chef meets peaceful, reconnection with yourself in some of nature's most beautiful settings. 
May 21- 24, 2020
$500 Deposit due by March 1, 2020
This weekend of adventure and renewal is only $1100 or Early Bird price of $950 if paid in full by February 29, 2020. Contact Nova for single occupancy price.
Includes:
3 nights accommodation (double occupancy) 
2 daily yoga classes
3 scheduled excursions
chef-prepared meals
Your excursions include:
A guided kayak tour near the Hood Canal Bridge
Guided hike in the Mount Townsend trail system
Guided hike or bike in the Heritage Park trail system
Exploring the historic town of Port Gamble and the Point No-Point Lighthouse
Morning and evening yoga with Nova
---
The Accommodations
Hood Canal Grand Cottage
This beautiful, private home has 5 bedrooms, all with stunning views of Mount Baker, the Olympic Mountains or the forest. It is just a short, relaxing ferry ride away from Seattle or the Eastside. This home truly depicts the warm character of the Puget Sound region. The design of The Hood Canal Grand Cottage provides wonderful gathering areas, bringing groups together and allowing them to experience a deeper sense of connection.
Sustenance
Our private chef will prepare locally sourced, fresh and delicious meals at the house for breakfast and most dinners. We will also venture out to some local eateries to enjoy all the area has to offer. Vegan, vegetarian and food allergies or sensitivities will be accommodated.
The Adventures 
Kayaking the Hood Canal Area
We will take a leisurely and peaceful paddle along the coastline in view of the Hood Canal Bridge. This area is full of wildlife and gorgeous views. Harbor seals, eagles, blue herons, oyster beds, salmon and even elk can be see along the Hood Canal. Just cruising along while surrounded by mountains and water is a great reminder of why we live in the Pacific Northwest.
Hiking and Exploring Local Trails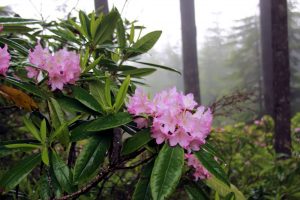 We will explore the nearly 4000 acre Heritage Park for some rejuvenating time in the forest. With a little luck we will be there in prime time for the rhododendrons spectacular May blooms in the evergreen understory. We will also explore the historic area of Port Gamble which dates back to the 1800's. Stretching our hiking skills a little further we will explore the Mount Townsend trail system and get a completely different perspective of the mountains and water.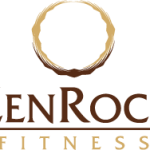 Your Hostess
Nova Guthrie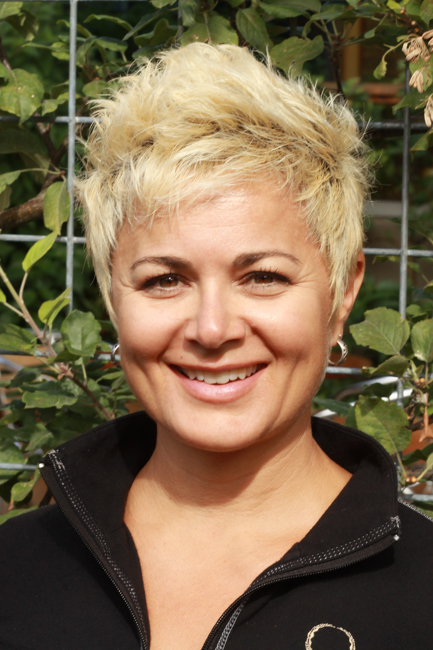 Travel and yoga – what a beautiful combination! Each trip we take with our small groups of adventure seekers brings something new and different while always holding space for renewal, discovery, growth, and simple joy. We are bringing our adventures closer to home in order to discover the beauty and adventure available in our own backyard.
For more about your hostess check out the 
website
---
ZenRock Fitness is proud to present this incredible opportunity to share our love of yoga, adventure, and friendship. Take this opportunity to experience the Kitsap Peninsula and discover a local area full of natural beauty and history. 
We will live at a pace that allows for rejuvenation, centering, and connecting with your deeper self.
Yoga workshops are customized to address the needs of all students, offering variations for beginning through advanced practitioners. All excursions are optional and will be customized to the abilities of the participants.
There are only five rooms available! This is a private home with only 1 bed per room – either a queen or king size bed in each.
Reservations are on a first come, first serve basis.
Transportation to the retreat, 

non-itinerary activities and alcoholic beverages are not included in the quoted price.
Deposits due by March 1, 2020.
Early Bird must be paid in full by February 29, 2020
All other payment due in full by April 30, 2020.
Please allow for changes to the itinerary and scheduled events due to weather or other unforeseen events.
ZenRock Fitness LLC 18047 NE 68th St Suite B-100 Redmond, WA 98052