Is your body feeling like it needs some TLC? Do you need to release some tension? Massage Therapy is coming to ZenRock beginning in August. Ila from Tao Energy Movement will be available for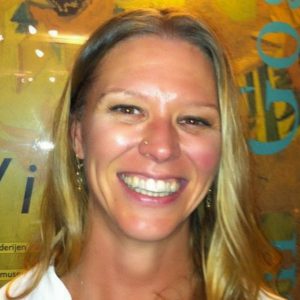 1 hour, 1.5 hour or 2 hour massage sessions each Friday.
Established in 2010, Ila is a multiple disciplined massage therapist, sound healer and hypnotherapist. Involved in the fitness industry since her youth as a competitive athlete in track, swimming, triathlons, bodybuilding and strongman training and various other activities. She was awarded top trainer in 2009 from Allure Magazine.

Ila brings a depth of knowledge and experience to each session. Blending science and healing arts of Asian cultures. One can come in to re-calibrate from hard training, work and life to experience a release of stuck information stored in the body which may be showing up as tissue issues of body, emotion or spirit.

To schedule an appointment, stop by ZenRock or contact Ila directly at 206-465-4430.

"She has an intensity and focus that is different from your normal massage therapist"- Kim J.