Busy Minds Can Meditate Too!
Back by popular demand!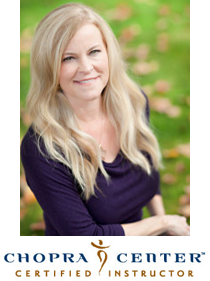 Is your mind is too full of thoughts? Do you think you can't meditate?
This month we are excited to bring Tammy Steele back to ZenRock Fitness for her meditation workshop. Her last class sold-out – don't miss your chance to take this class!
You'll learn how you can experience all of the health benefits from meditation – even if you have a busy mind! You will leave feeling confident that you can easily and effectively add meditation to your daily routine.
Saturday, November 5th at 2:00 pm
$35 per person
Ask your trainer how you can sign up today!