We're excited to display the work of one of our amazingly talented clients, Christiane Helbig.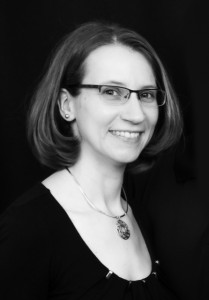 Christiane Helbig is a full time consultant who enjoys amateur photography. She took her first pictures in East Germany using a black and white film camera. From that humble beginning to the beautiful work you are seeing in her photos, Christiane continues to strive to capture the spirit of the world she lives in. She has sold her works in the US, Scotland and Germany as well as published a limited edition book of photos taken in the Outer Hebrides of Scotland.

 This ability to view and capture our world is a unique gift that Christiane loves to share with all.  Her wish is for you to explore and find beauty wherever you go.
Christiane's photos are available for purchase. For more information, talk to your trainer or email us.