Due to the current restrictions issued by the governor, we will not have normal training inside ZenRock after Monday, November 16th. We are shifting everything to virtual until we are all free to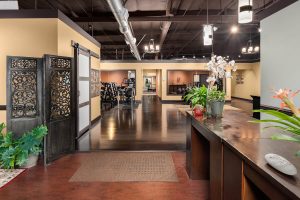 move about, which is hopefully in 4 weeks.
We want to remind you how important it is to keep your workout routine in place for both your physical well-being and mental health.
We would also like to thank you for continuing to support ZenRock during these challenging times. Your willingness to workout virtually allowed us to continue functioning during the first lockdown and we are still here for you. This crisis will pass and we will see you in the studio again soon.
If you are on the schedule for Monday, November 16th, you can still come in. Please check in with your trainer with any questions regarding your schedule going forward.
Warmly,
Your ZenRock Family