Hi! My name is Anita George and I'm pleased to have the opportunity to show my photos at ZenRock Fitness. I moved to the Pacific Northwest 25 years ago to work for Microsoft and fell in love with the area. My love for photography grew from my desire to recall fond memories of places I've been.  As a working mother, I have very little time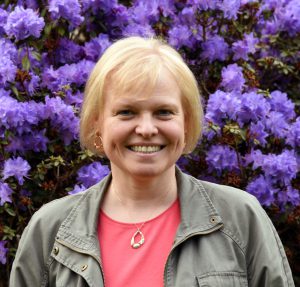 for personal hobbies.  But when my family goes on vacations, I've learned how to squeeze in those moments to take photos that I could later look back on to remember my happy experiences. 
My photography is based on the way I like to think in that "it's the little things that matter most" and that "a picture paints a thousand words". That may sound cliché, but it's why I'm fascinated with photographing a bee on a flower or waiting patiently for the sunset to cast just the right light. I like to bring those happy thoughts into my photos through nice subjects in nature and bright colors.
I enjoy participating in photography sites on the internet.  You can find a portfolio of my work at https://anitagphotography.myportfolio.com.  I am also active on Instagram where my photos have been featured by NBC News, King5, and REI. I like to re-experience happy memories through my photos and hope others who view my photos can feel the way I did when I captured these images.