For me, telling a story is as important as the artwork itself; I have realized that my drawing and painting has always been about the vulnerable spaces in which I have fou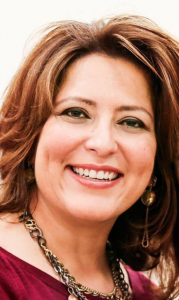 nd myself over time.  The artworks here today reflect a retrospective of such moments I have captured — my time amidst the spaces, objects, and people that have inspired me. 
More powerful to me than my own story however, is the story of others. Artists that are finding their way through their artwork or the retelling of people's histories, has been another way for me to contribute—  it is empowering and inspiring to help others in their artistic journey or in taking stock of their lives.  
In 2010, I founded VALA, Venues for Artists in the Local Area—a Redmond-based arts organization that focuses on local artists connecting their artwork to the community in order to create meaningful art experiences for artists and the local community. VALA has become an extension of my commitment to sharing art experiences with others. Additionally, I have recently co-launched a story-telling online platform, Her, to continue facilitating the extraordinary stories of ordinary people.
**Meet Jessica on Friday, January 27th at 6pm as ZenRock celebrates local women in business with an Art & Wine evening. Mari Womack will be featuring her amazing wines from Damsel cellars for this event.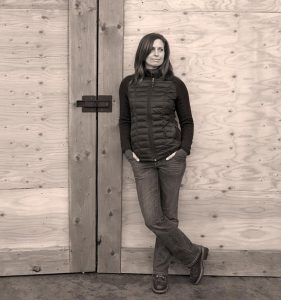 Mari Womack began her love affair with wine while working in Seattle restaurants. She caught the wine bug early when food and wine pairings captured her heart and her imagination. In 2010, she began working in nearby Woodinville tasting rooms and volunteering at Baer Winery during harvest. Becoming a part of the Woodinville wine community fostered her enthusiasm for winemaking and encouraged her to dream big – her own winery some day.
Through these efforts, Mari was able to meet several winemakers in Woodinville and landed her first paying wine gig with Darby Winery in 2011. While managing the tasting rooms, she worked her way into the production side of the business. She has been the Assistant Winemaker for Darby Winery for the last four years, honing her skills and learning her craft. It is with pride and passion that Mari introduces her solo project – Damsel Cellars. As you discover these wines, hold in your heart the romance, the ritual and the history of wine that inspires Mari.