Owner. Trainer. Yogi.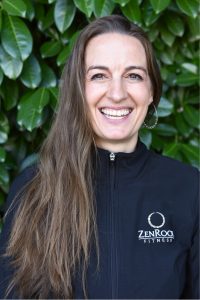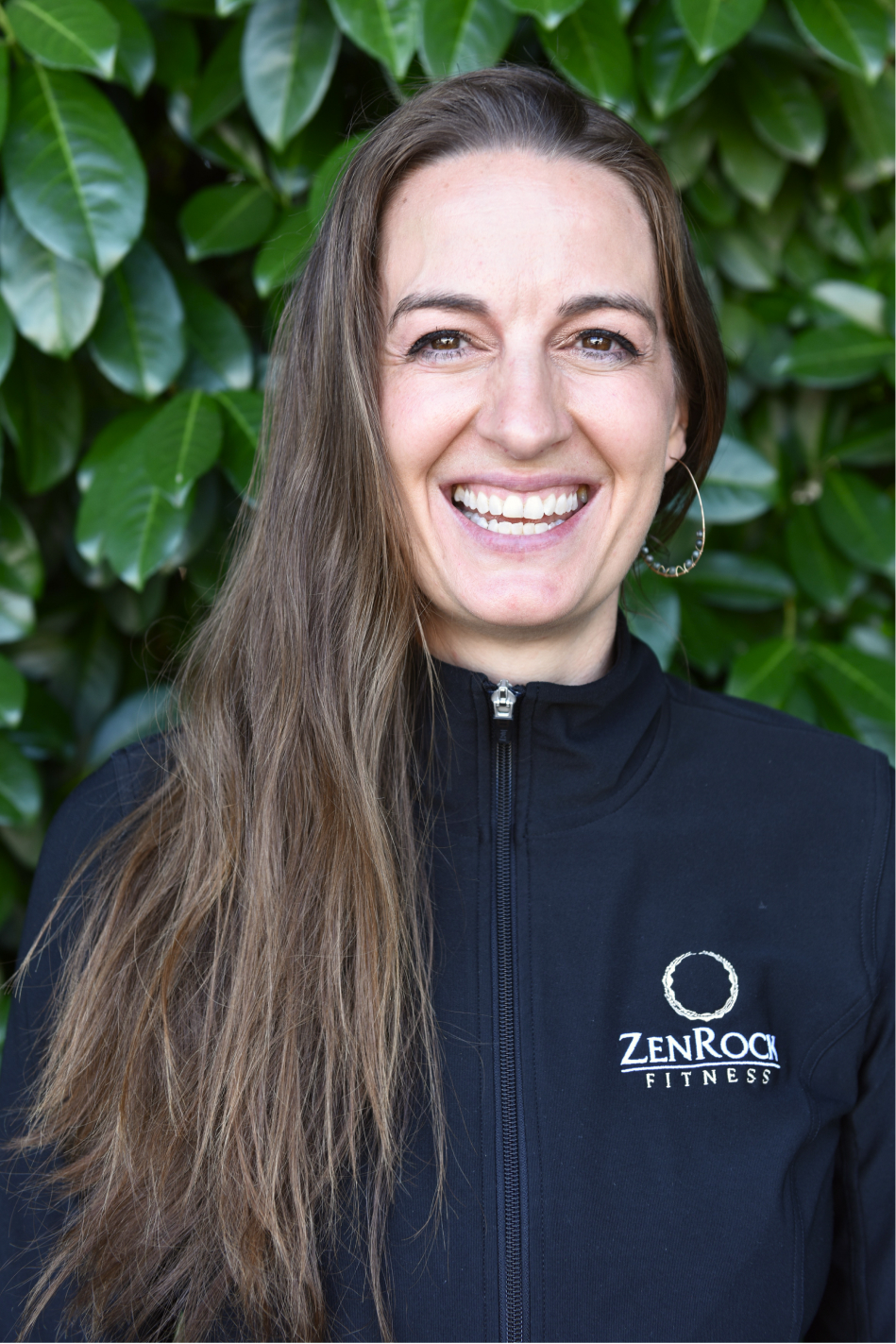 Petra Jahn opened ZenRock fitness in July 2008 with the intention of creating a safe and comfortable space where people of all ages, abilities, and bodies could set personal goals and achieve results. With the love of all movement from an early age, Petra competed in basketball through college, training with many coaches and learning their techniques for getting the results they wanted from her. In 2000, having just started playing for College of Marin, she began doing yoga to cope with the demands of scholastics, athletics, and a full time job. Her early yoga practice gradually shifted her definition of real fitness and she wanted more from her body.
She began to see fitness in terms of lifestyle and not a game; in terms of overall life quality and not a flash performance. ZenRock mentality was forming: a fitness center where the work is difficult but compassionate trainers are empowered to form strong, sustaining relationships with their clients; help them work with their body today; and who can quickly adjust an activity before the challenge becomes injury.
Today, after nearly a decade in service to the Redmond community, ZenRock Fitness is a comprehensive fitness experience with opportunities for small group education, weekend outdoor activities, and annual yoga journeys to such beautiful and luxurious locales as Tuscany (2010), Costa Rica (2015), Bali (2016), and the Greek Isles (2017), Costa Rica (2018), Portugal (2018), and Tuscany (2019).
Petra is proud of her staff of trainers, her clients, and her ZenRock family – all of whom are dedicated to the ZenRock mission of bettering lives through movement, strength, meditation, diet, adventures near and far, and a safe space to work on individual goals.
Professional certifications:
ACE Certified
Certified Yoga instructor
CPR/First Aid Certified