General Manager, Redmond & Retreat Coordinator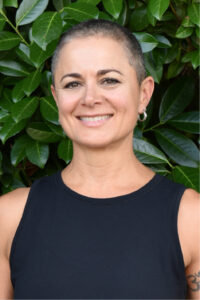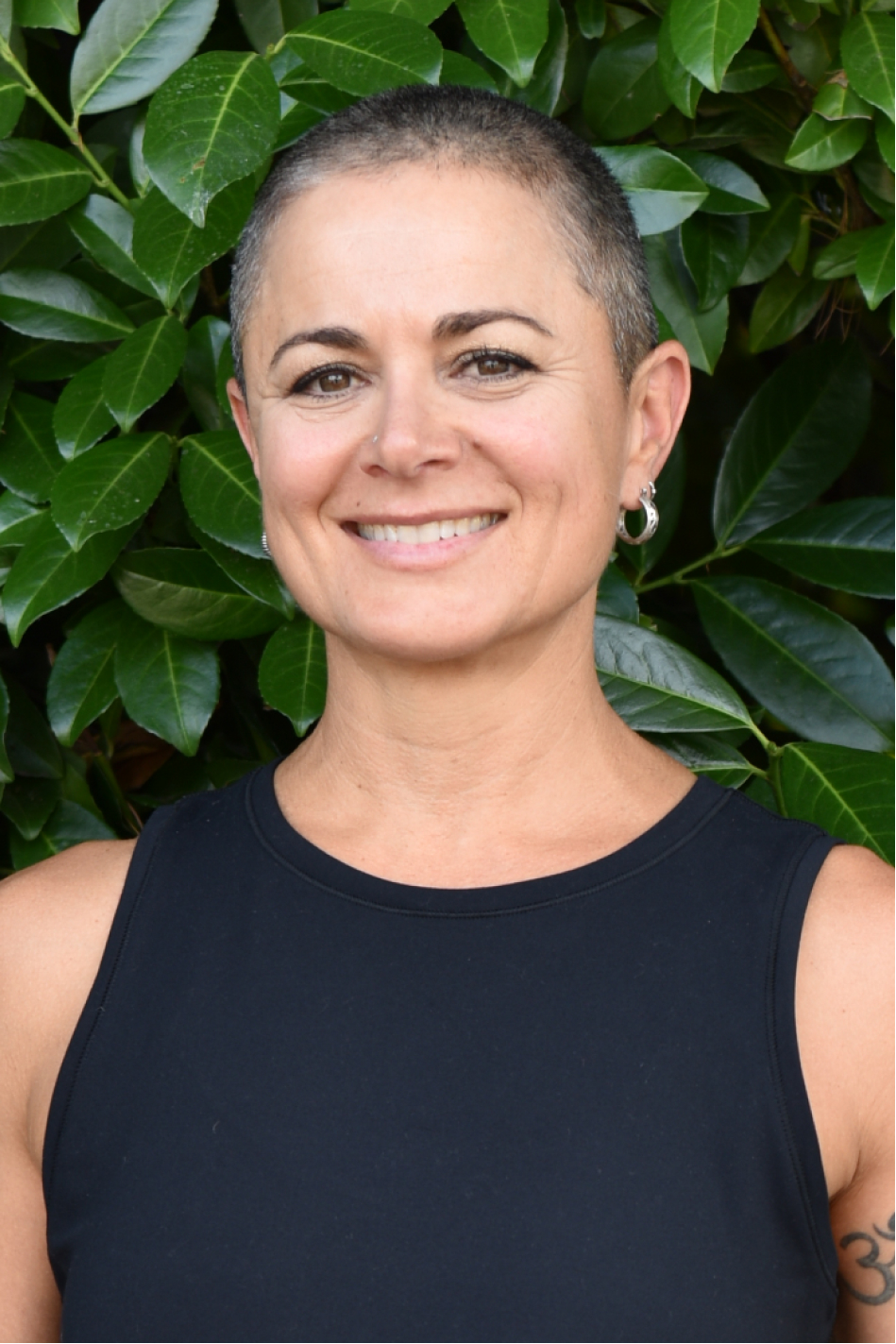 I have spent much of my life testing the limits and abilities of my body. It is a challenge that I love almost as much as I love to travel. However, I was not always kind to my body, and I found yoga to be the perfect complement to strength and conditioning that could help me recover from my adventures. I also found that I loved sharing my love of fitness and yoga with other people.
Travel, fitness, and yoga – what a beautiful combination! Over the past decade, Petra and ZenRock have allowed me to pursue and enjoy all my travel, fitness, and yoga pursuits. At ZenRock, we spend time getting stronger, finding more flexibility, building better habits, and maintaining healthy balance. Our yoga journeys are a further exploration of that healthy balance with the added bonuses of food, relaxation, and friends.
I look forward to helping you find the right combination of wellness tools at ZenRock to live your healthiest, happiest, and most authentic life. Whether you need me to recommend the right trainer for you to work with based on your goals, help you book your sessions, or want to join one of our yoga adventure retreats, I am here to guide you toward the best solution.
Professional Degrees & Certifications:
ISSA Master Trainer
Transformation Specialist Coach
Yoga Fitness Yoga Instructor
BS in Biology
CPR/AED
Foreign Language Proficiency: