Business Manager & Advisor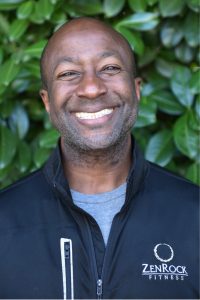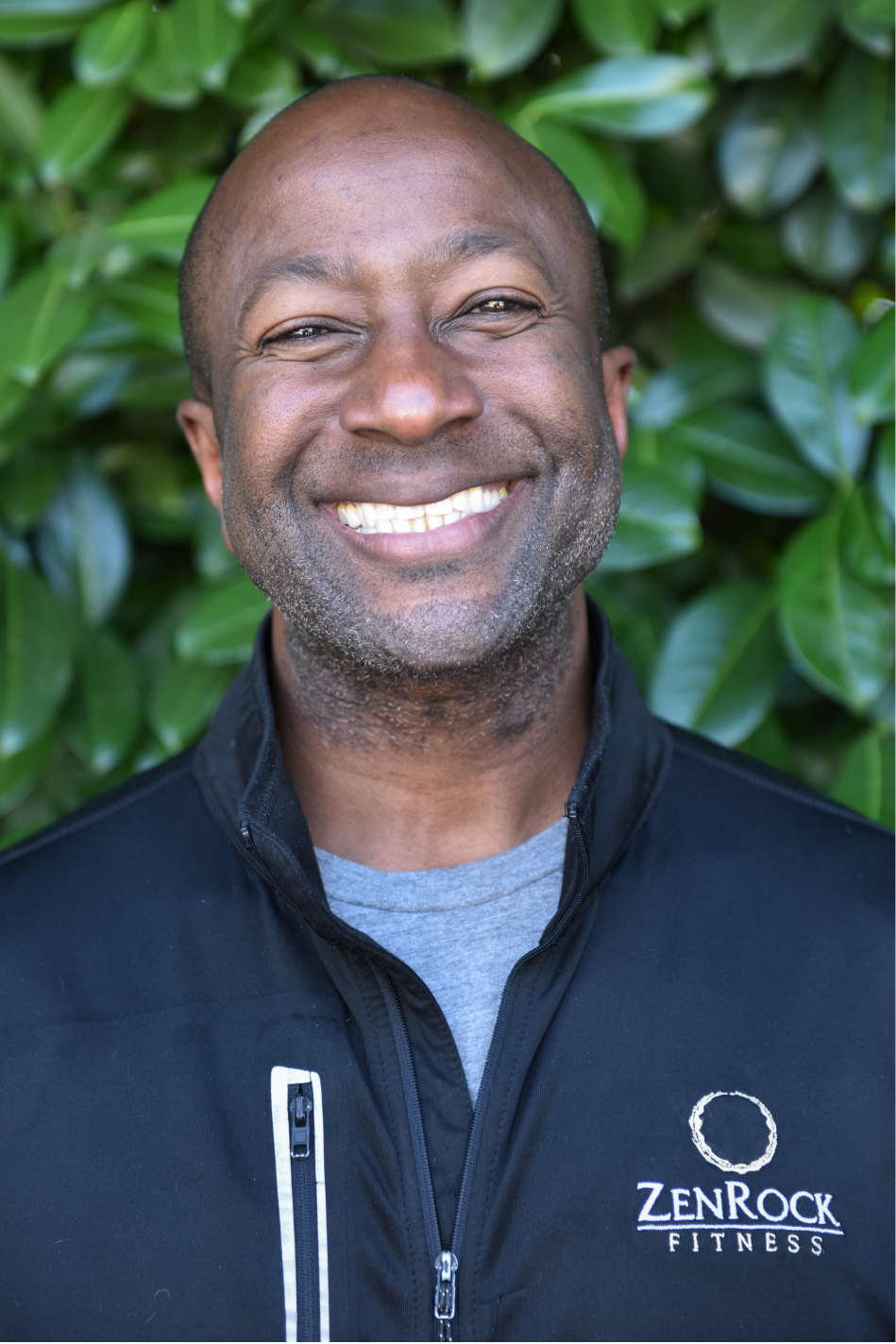 I have been involved in the fitness industry for the past 20 years. I began training friends and clients in Atlanta, Georgia, working at both Sportslife and Jean's Bodytech. I moved to Seattle to continue my education and return to the West Coast.
After suffering a major knee injury in college, my weight ballooned to 248 pounds. I was feeling betrayed by my body – the ability to exercise (and age) had always counteracted my eating habits. By changing my relationship to food and incorporating rehabilitative and proper training techniques, I was able to reclaim my life. This success has continued to motivate me to help clients reach their weight loss and health objectives.
When we opened ZenRock, over a decade ago, we quickly realized that people were looking for a place that was comfortable and intimate but still dedicated to the work necessary to make meaningful changes. I am so proud of the work we do, the clients we serve, and the family we have built. Many people feel trapped in their current physical existence. They are unable to break the cycle or lack the skills to realize their dreams. My goal is to guide and support you in attaining he fitness and well-being you deserve. Stop just existing and start really living your life!
Professional Certifications:
AFPA Certified
CPR/First Aid Certified