Yoga Instructor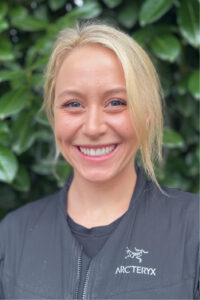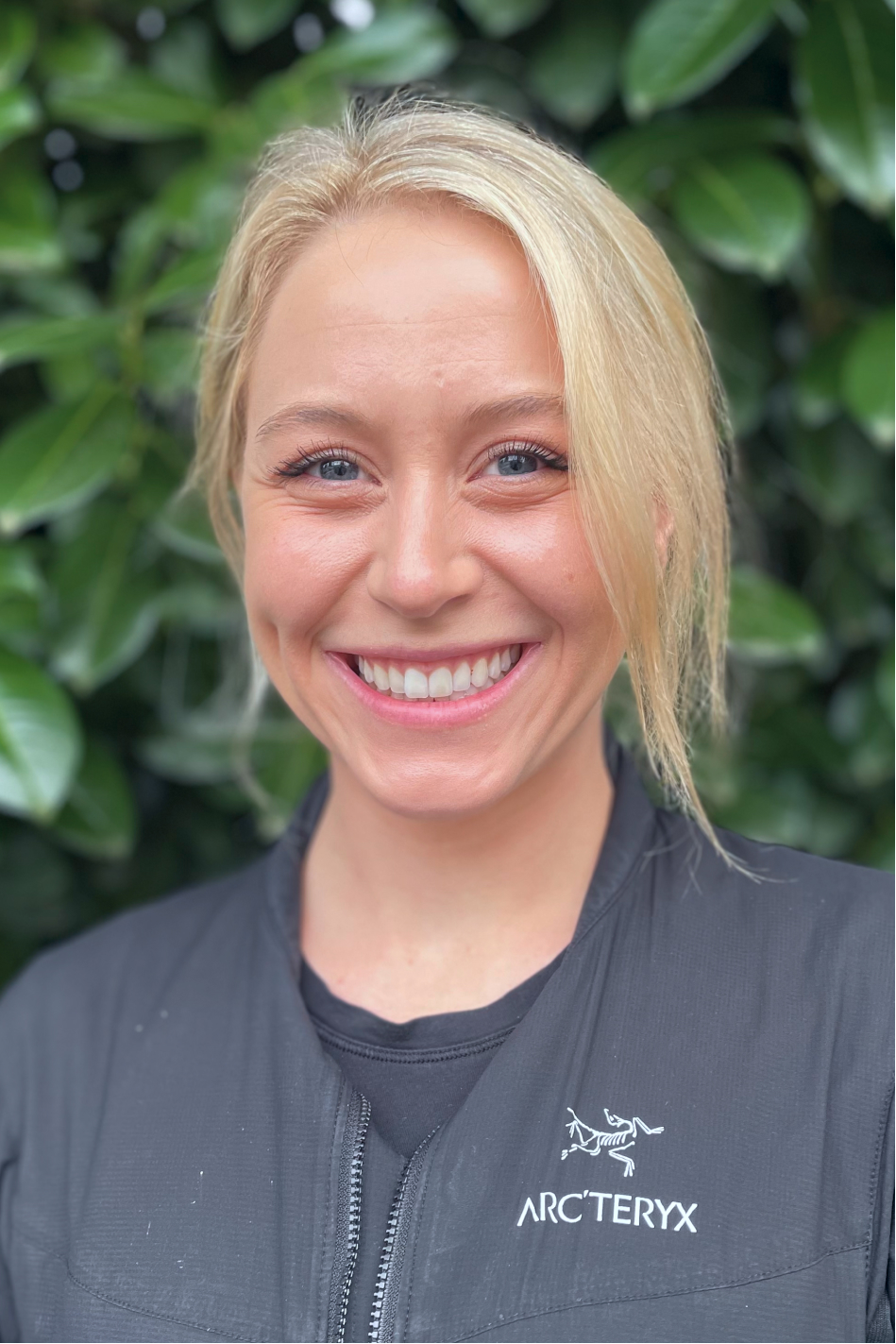 I help individuals get out of their heads and into their bodies by creating a safe space to explore mindful movement and breathing so that they can live resilient and balanced lives.
In my classes, we will communicate about what feels right for you. Together we will craft a plan to progress you toward your goals. Whether you are seeking a more restful or challenging experience, I teach safe physical alignment, provide clear cues, and promote breath recognition.
I utilize a variety of yoga styles to provide you with a well-rounded and balanced experience. You will learn new ways to use tools including a wall, a chair, blankets, straps, and blocks. We will find variations that give you a sense of ease and confidence. I offer guided meditations that help manage stress and breathing techniques that nurture a steady state of mind.
This is your opportunity to learn or deepen your knowledge of yoga in a private and attentive setting. Master unique variations that suit your body so that you can create or maintain a daily practice. Keep your body and mind resilient and balanced through all of life's experiences.
Here's some more info about me:
I am a former athlete with experience in youth coaching and mentorship. My own experiences with injury and mobility rehabilitation sparked my passion for healing. In addition to being a certified 200hr Hatha Yoga Teacher, I am also certified in yin, restorative, chair, and trauma-informed yoga. I am currently working toward my 500hr certification and Yoga Therapy License. I love to spend time with family, and friends, travel, explore the outdoors, and learn when I am not teaching.
Professional Certifications:
Yoga Certified 200-hour RYS
CPR/AED Certified