Personal Trainer
Hello! I'm Monserrat Rosales, a personal trainer here at ZenRock in Bellevue.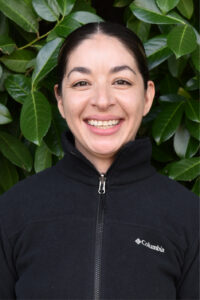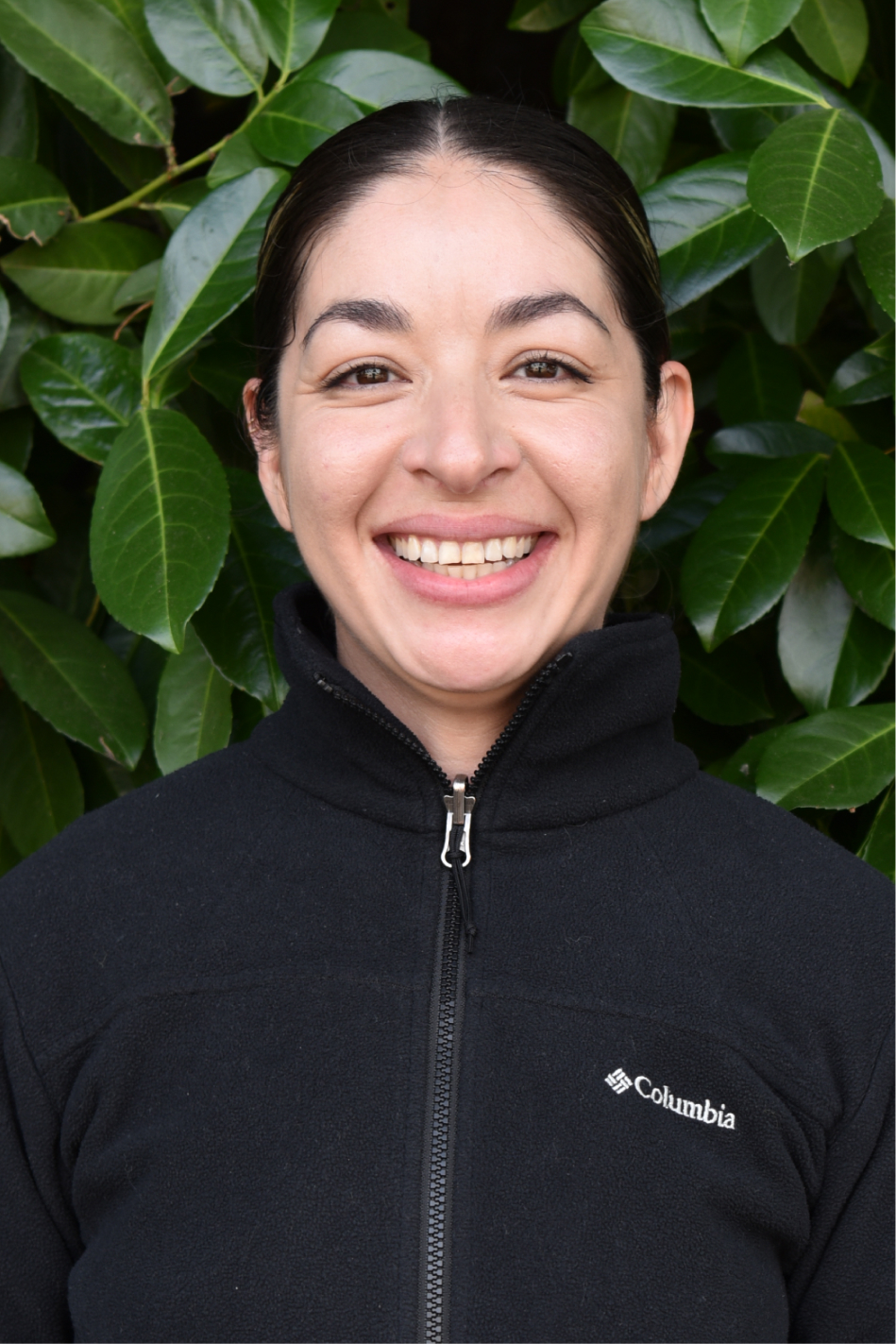 I was born in Los Angeles, CA but raised in Mexico. I've moved around the country several times, experiencing the warmth and kindness of diverse cultures and people. I'm a single mom of a beautiful 10 year-old girl who loves video games and outdoor activities. In our free time, we enjoy bouldering and paddle boarding together.
During my twenties, I opened a dance studio. It helped me value my health and fitness from a young age. It also developed a passion in me to help improve the mental and physical health of others through fitness, while building their confidence and self-empowerment.
For over three years, I have been working with many clients just like you who have felt frustrated, overwhelmed, and intimidated by the fitness industry. I love and take great pride in helping people of any level reach their fitness goals by creating healthy and sustainable habits while still enjoying life.
Professional Certifications:
NASM Certified Personal Trainer
NSAM Corrective Exercise Specialist
NSAM Nutritional Coach
CPR/AED Certified
Foreign Language Proficiency: