Are you missing a great workout? Do you need a push to burn those extra calories or maybe just some inspiration and accountability to get off the couch?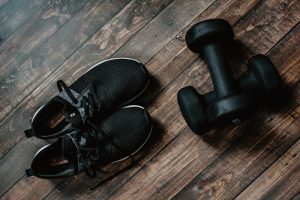 ZenRock trainers are here to help. We are training on Zoom, Skype, Duo and most other virtual video platforms. All you need to do is pick a trainer and sign up on our Mind Body scheduling site. We will give you the push and motivation you need to get moving and burning calories from home. There is no reason to get out of shape or low in energy. Take advantage of having a trainer in your home who can show you how to stay fit no matter what is happening in the outside world.
Use this LINK to schedule in Mind Body.
Free Consultation and Free 1st Session